Free software tools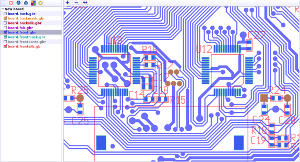 GerberViewer
If you work with PCB manufacturing files, try our online GerberViewer. The software displays Gerber(RS-274X), Excellon(v1 and v2) and zip archives right in your browser.
---
SystemSimulator
Use our SystemSimulator software to model any building and analyze the heating and cooling costs for any climate. SystemSimulator can be used to accurately simulate the effects of both building envelope and HVAC control algorithms.
---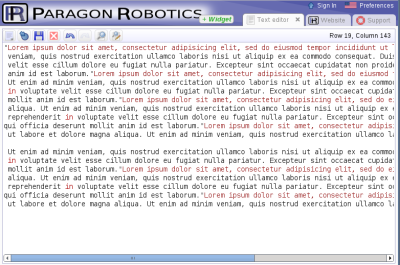 TextEditor
A quick and easy text editor: open, edit, and save files right on your browser-enabled device.
---