Home
>
halocloudEnterprise
Halocloud Enterprise
Upgrade to a multi-user environment with administrative features
and regulatory compliance capabilities.
Secure, cloud-based services and Enterprise-level software for data monitoring and logging solutions.
HaloCloud Enterprise cloud service enables multi-user logins with individual credentials, administrative privileges, auditing and reporting features, and access to additional software apps for system modeling and custom dash-boarding.
Upgrade to HaloCloud Enterprise to meet strict regulation and reporting requirements from the Center for Disease Control and Prevention (CDC), Vaccines For Children (VFC) program, Food and Drug Administration (FDA), and Pharmaceutical Boards. Our data logging systems are designed to meet 21-CFR Part 11 requirements.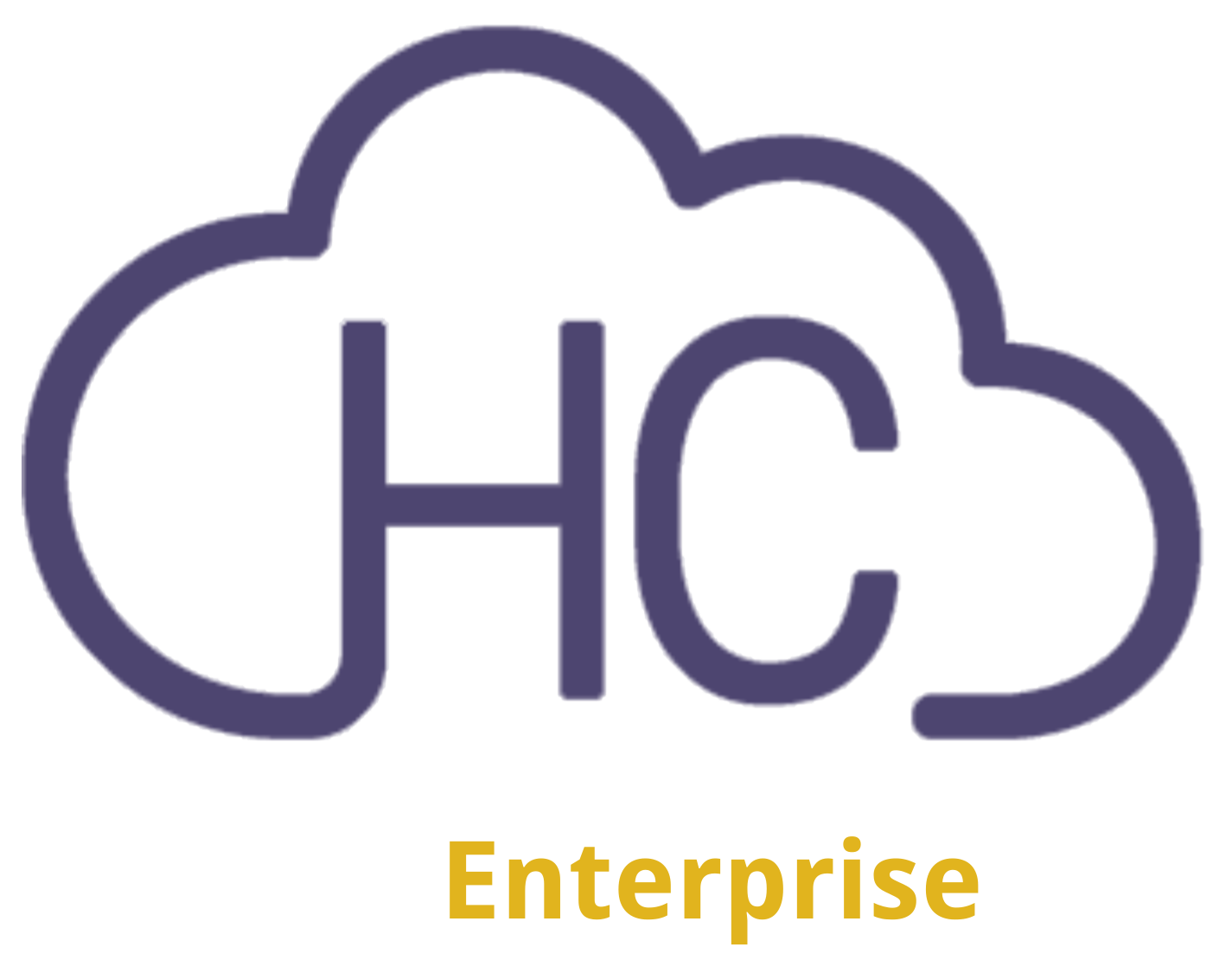 HaloCloud Enterprise cloud service features
Enable multi-user logins with security credentials.
Administrative privileges and individual access controls.
Meet 21-CFR Regulatory requirements and reporting guidelines.
Advanced auditing and reporting features with IssueTracker and ReportCreator.
Access to additional software apps for system modeling and custom dash-boarding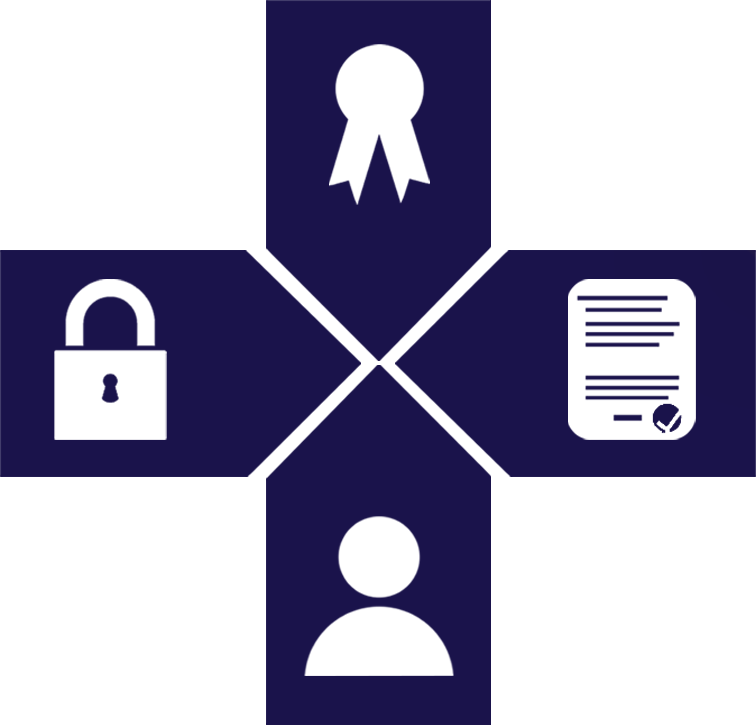 System security and protection
Top-tier security for your data that double-encrypts anything that passes through its servers, allowing your information to remain completely private.
21CFR Compliance
Halocloud Enterprise is designed specifically to comply with the FDA's 21-CFR requirements for document integrity and records. For more information on how HaloCloud complies with these standards, review our 21-CFR Compliance Checklist, available for download.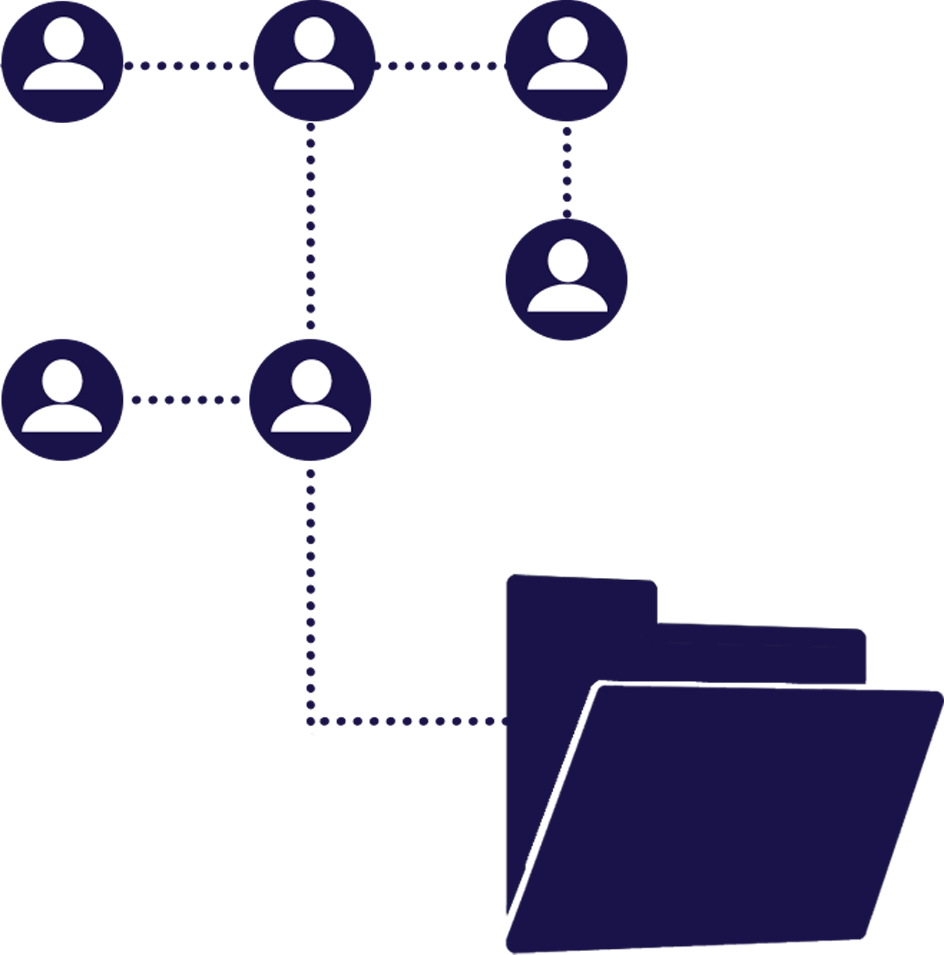 System organization, optimized
Our system folder organization structure allows you to divide complex sensor and hardware data into custom containers and silos, using factors such as location or sensor type. Administrators can control which users have access to individual folders using HaloCloud's administration features, and remotely ensure that everything's running around the clock.