MeterManager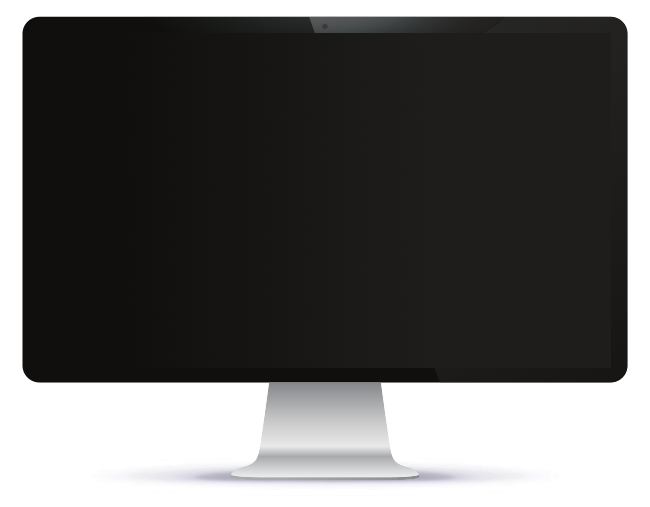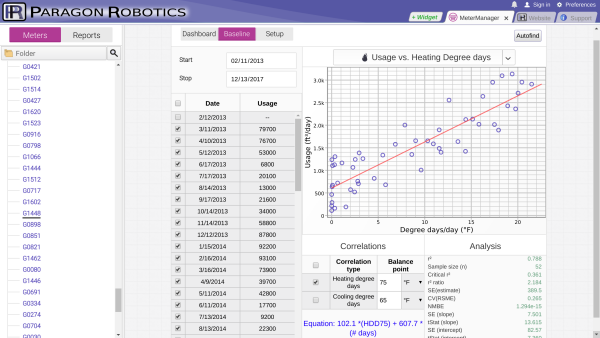 View and analyze meter/ sub metering data
Manage and analyze hundreds of meters through a single system.

Integrate sub metering equipment in addition to primary meters.

Full measurement and verification (M&V) capabilities.

Large-scale baseline development with M&V options B or C.

Analyze overall energy usage with degree days to increase operating efficiency.

Load in meter data wirelessly by device or through imported spreadsheets.

Baseline adjustments for temperature and other user variables are supported, and long-term databasing and reporting is integrated with the entire Paragon Robotics software platform.
Create sensor alarms and receive immediate notifications
Text/SMS
Set text alerts up on your system for sensor alarms. Available through
HaloCloud.
Email
Set emails to be triggered on notification of a sensor alarm condition. Available through
HaloCloud.
Browser alerts
Receive alarm alerts locally on your computer right in your browser.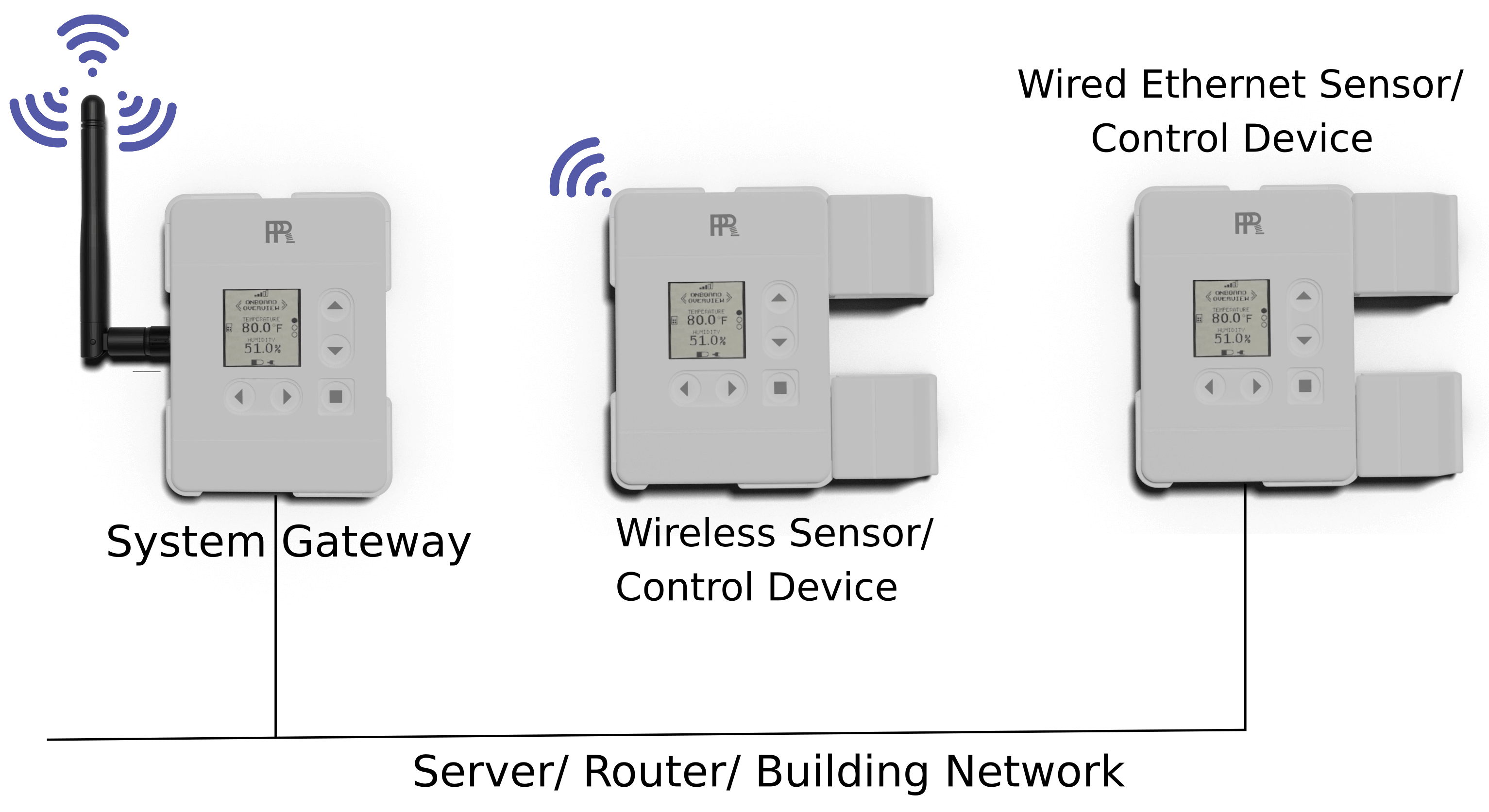 Compatible hardware and devices
The DataRecorder software is available free with your Paragon Robotics sensors and controls. It provides an interactive dashboard to monitor and control your hardware. Additional sensors and controls can be added to your thermostat system. Choose from a broad range of measurements including temperature, humidity, power, light, occupancy, moisture, pressure, CO2, flow as well as compatibility with any instrumentation or sensor output.