Home
>
energy-auditing-and-monitoring
Energy Auditing & Monitoring
Building performance bench marking systems
Paragon Robotics data logging and monitoring systems with sensor and control devices provide crucial data necessary for bench marking performance of building and facility energy use and management. Convenient energy auditing solutions that provide fast installation and long term ongoing building performance monitoring.
Expand monitoring system with addition of available wired and wireless controls to automate building systems including lighting, HVAC and production machines to reduce energy usage costs.
Our scalable energy monitoring and control systems provide cost effective solutions for small, large and/or multi-building facilities.
Cost Effective Energy Solutions
Energy efficiency and savings
HVAC monitoring & AC power usage
Occupancy based control systems
Employee and tenant comfort systems
Air quality studies with CO2 and particulate
Thermostatic system automation and controls
Custom dashboard and analysis software
SystemSimulator building modeling/ profiling software
Sensors for Energy Applications
Offering a complete line of wireless sensors for energy project requirements, our product line includes a wide range of measurements with wireless sensors.
Choose from a broad range of measurements including temperature, humidity, power, light, occupancy, moisture, pressure, air quality, CO2, particulate, flow as well as compatibility with any instrumentation or sensor output. Available wireless SC units and external sensors are cost effective and easy to install.
After initial setup and installation, the monitoring systems easily scales with additional sensors as your requirements expand. Systems are also compatible with any external sensors or existing instrumentation with VDC or mA outputs.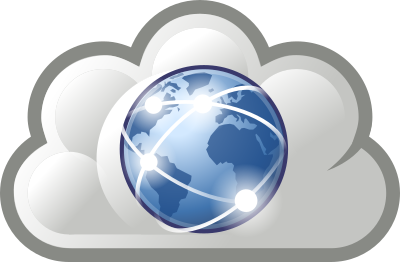 Free remote cloud access and IoT Sensors
Our HaloCloud service can be used to have full remote access to your monitoring/ logging system and sensors from anywhere in the world with any mobile device or PC with an Internet connection.
Our cloud service also enables individual sensor alarm notifications via email and/or text messages.Upgrade to the Enterprise version of our software for advanced security, administrative privileges and auditing features for multi-user systems and environments.