Monitoring and Logging Systems & Remote Sensors
Paragon Robotics' temperature monitoring and logging systems provide unmatched functionality, flexibility, and value for any application. Our systems offer industry-leading monitoring features, while seamlessly incorporating real-time measurements with advanced data logging and enterprise-level software capabilities in the same system.
Wireless, Ethernet and USB connectivity options
High resolution display and audible alarms
Built-in ambient temperature and humidity sensors
Add measurements through expansion ports and DB modules
Broad range of add-on sensor modules available
Software dashboards, charting analysis, data exports and reports
Free cloud service for remote access and alarm notifications
Enterprise software upgrades are available for multi-user system with administrative options, auditing features, and custom reports
Our modular design approach allows each unit to be customized around the application or capable of future expansion as monitoring requirements expand. Our flexible, scalable, and customizable solutions will efficiently meet your most demanding applications.
Featured Products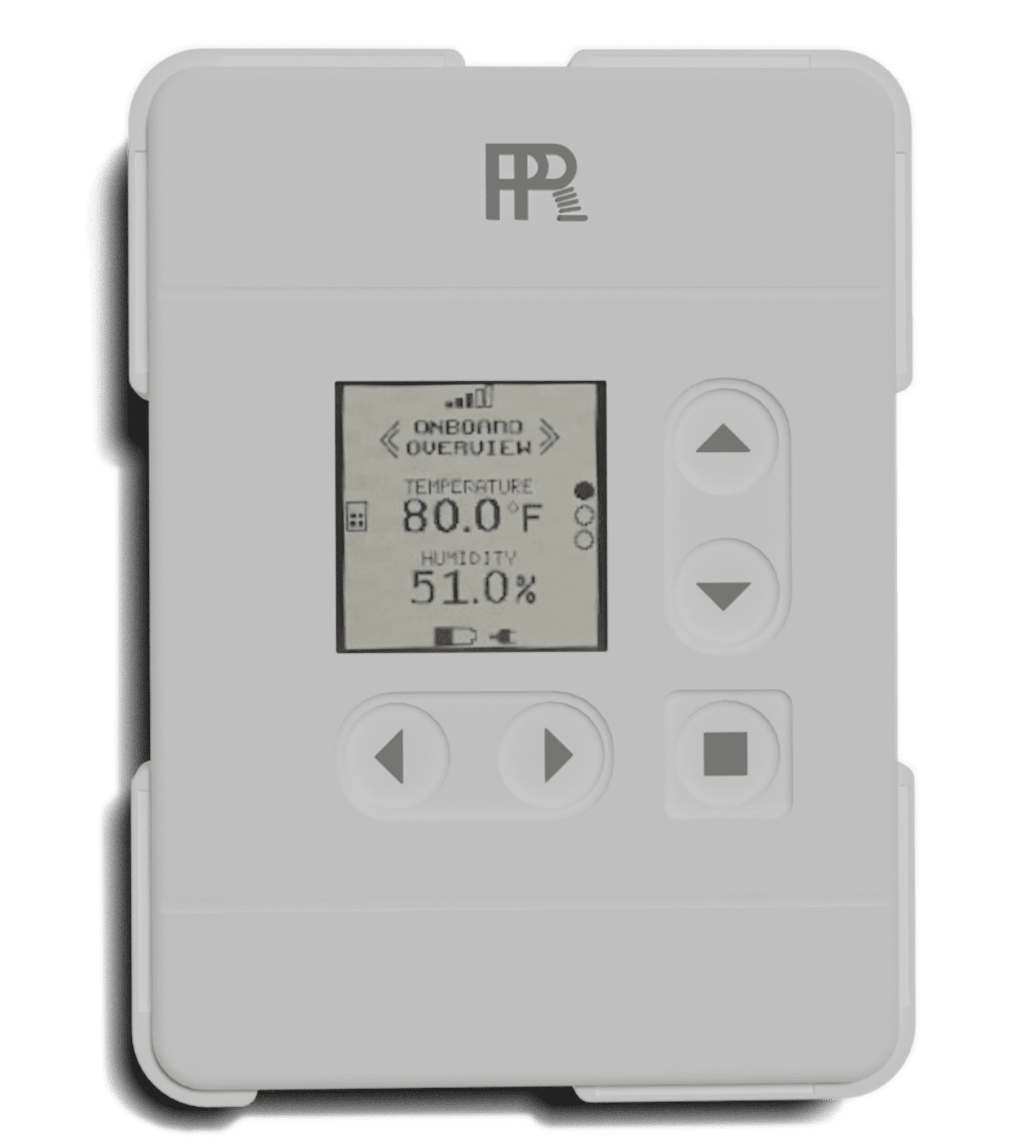 Wireless temperature and humidity data logger
Starting At: $179.00
Wireless connection to system gateway Expansion ports for additional measurements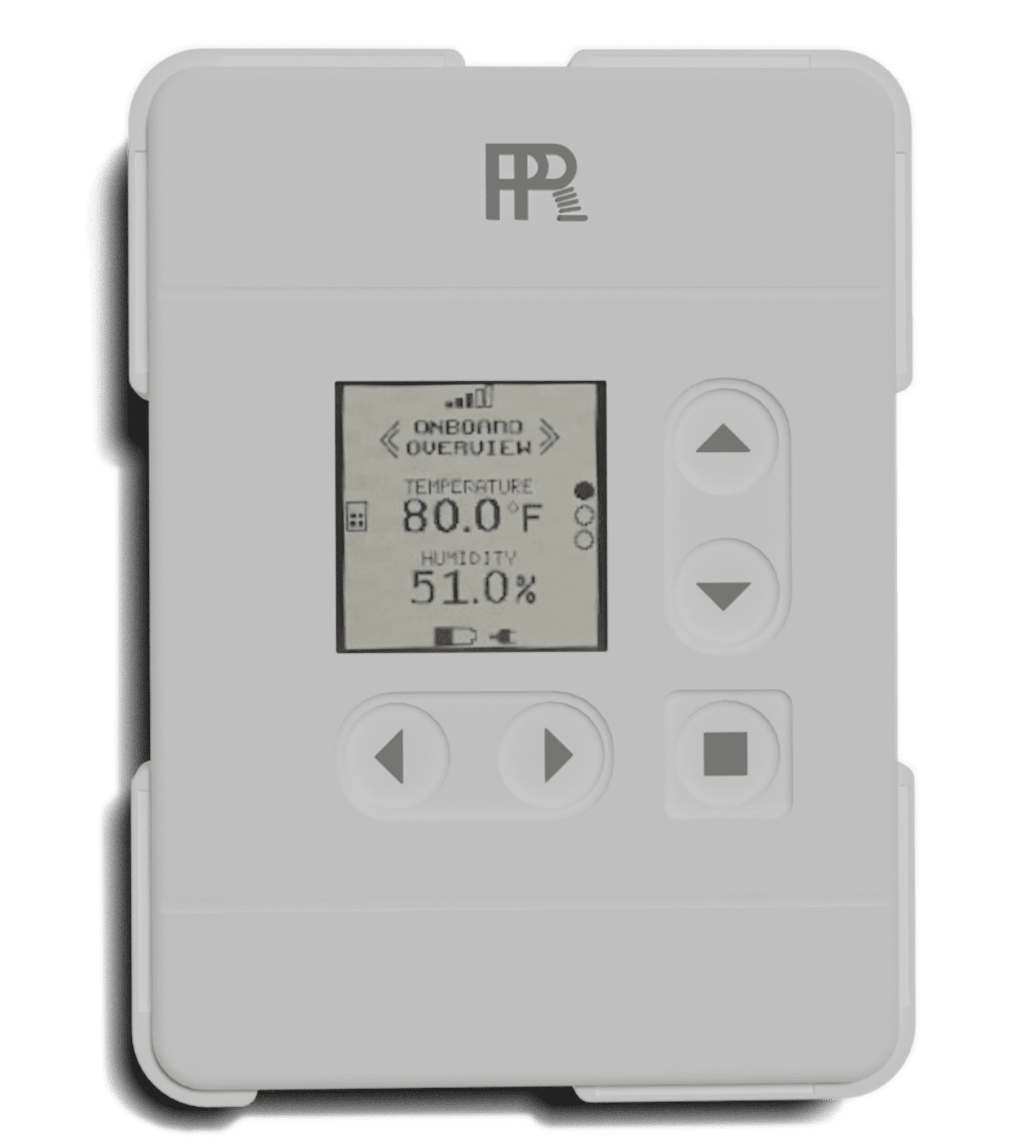 USB temperature and humidity data logger
Starting At: $139.00
USB interface and data storage Expansion ports for additional measurements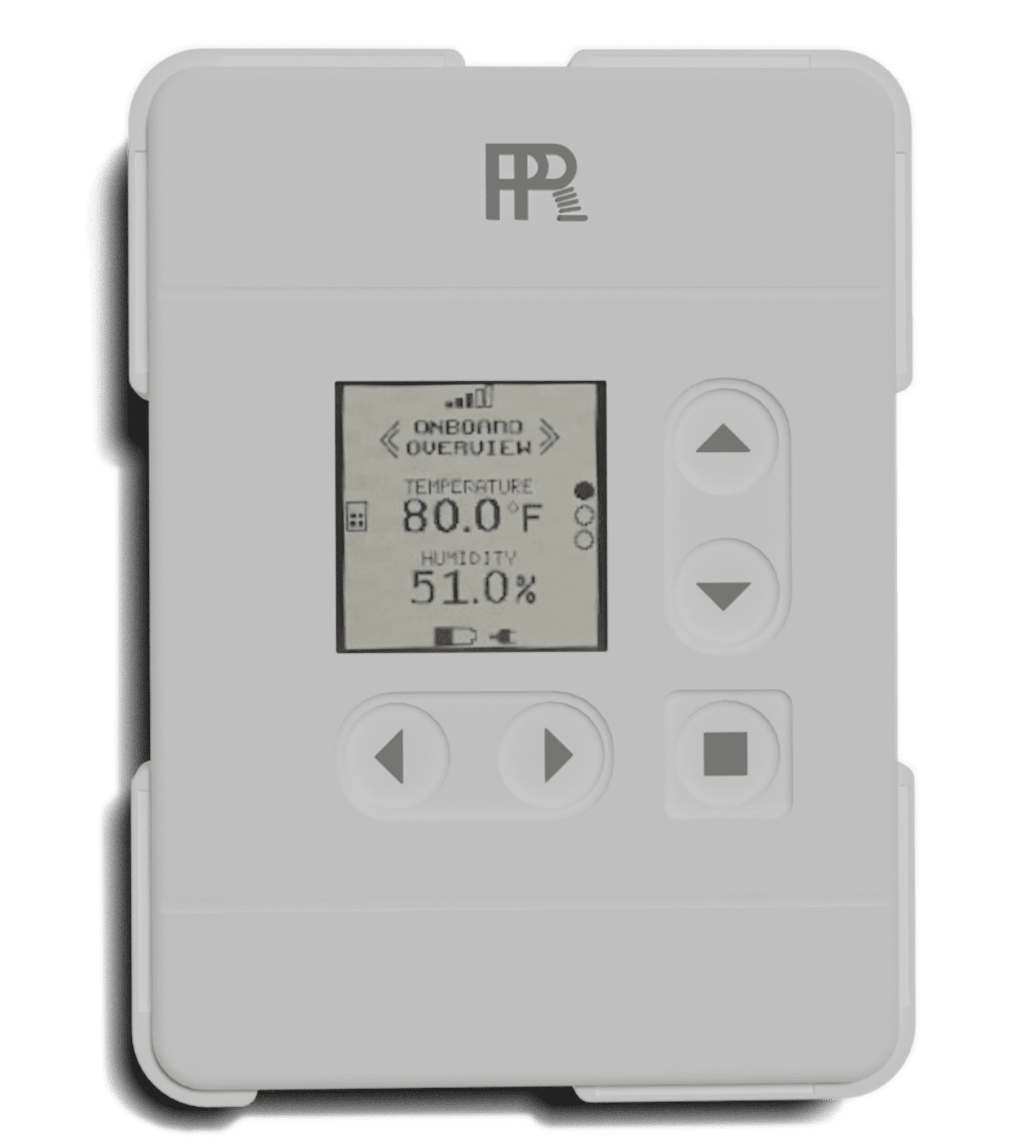 Ethernet/wireless temperature & humidity
Starting At: $248.00
Wired and wireless network connectivity. Expandable.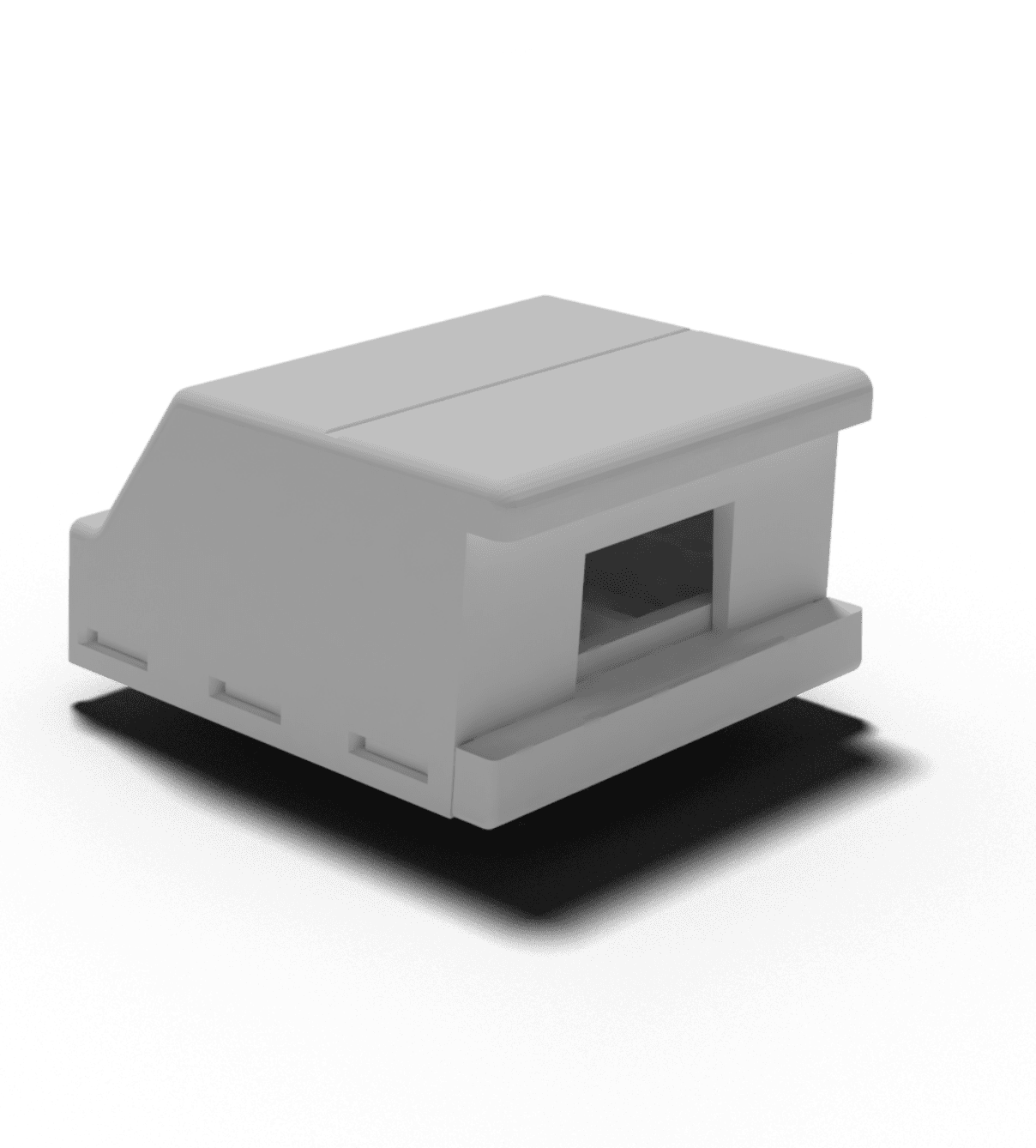 Power expansion module w/ CT Clamps
Starting At: $78.00
Monitor power with expansion module inputs for three CT clamps.
Wireless RTD temperature monitor
Starting At: $208.00
Built in temperature and humidity with RTD probe expansion module
Wireless temperature and CO2 monitor
Starting At: $408.00
CO2 expansion sensor module with built in temperature and humidity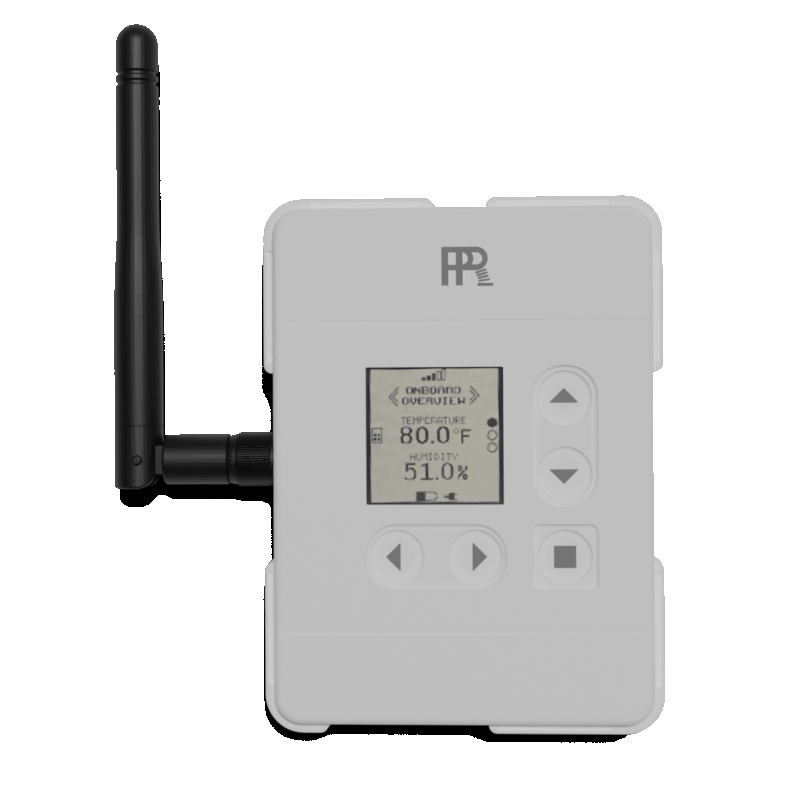 Wireless temperature system gateway
Starting At: $219.00
Wireless sensors w/ integrated temperature and humidity sensors
External sensors and expansion modules
Starting At: $119.00
CT clamps, temperature probes, particulate, flowmeters
Software, Alarms and Cloud Services
Immediate alarm notifications by email and text alerts
Create individual sensor alarms and messages
Remote access to real time measurements and logged data
Browser alerts and Message Center for tracking system conditions
Dashboard, charting and analysis software customization
Enterprise software for regulatory compliance requirements
Our monitoring systems and Enterprise software are designed to meet core industry regulation requirements for electronic documentation and signature control in a multi-user environment.
Multiple user with administrative priviledges
Meets 21CFR Part 11, VFC, CDC, ISO 9001, quality, and custom industry regulatory software requirements
Individual user login, assignments, and auditing features
ReportCreator for auditing, regulatory reporting, and customized quality controls
MessageCenter with system notifications and alarm tracking
Advanced security with encrypted data storage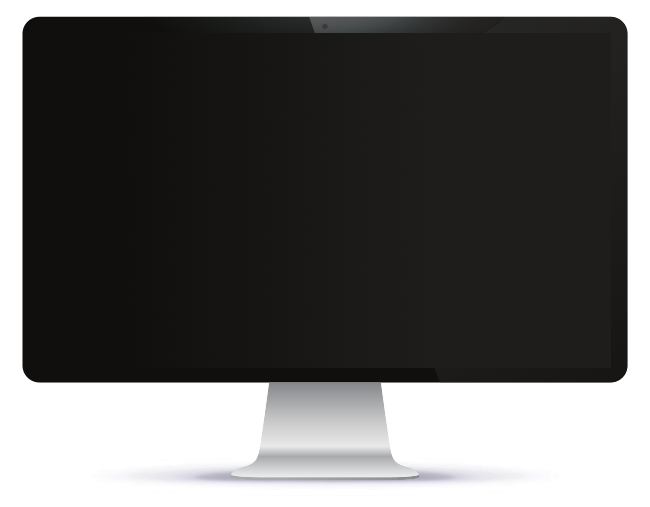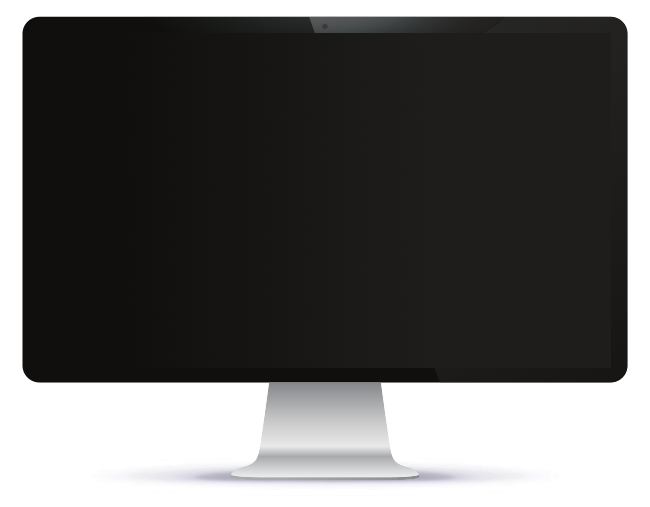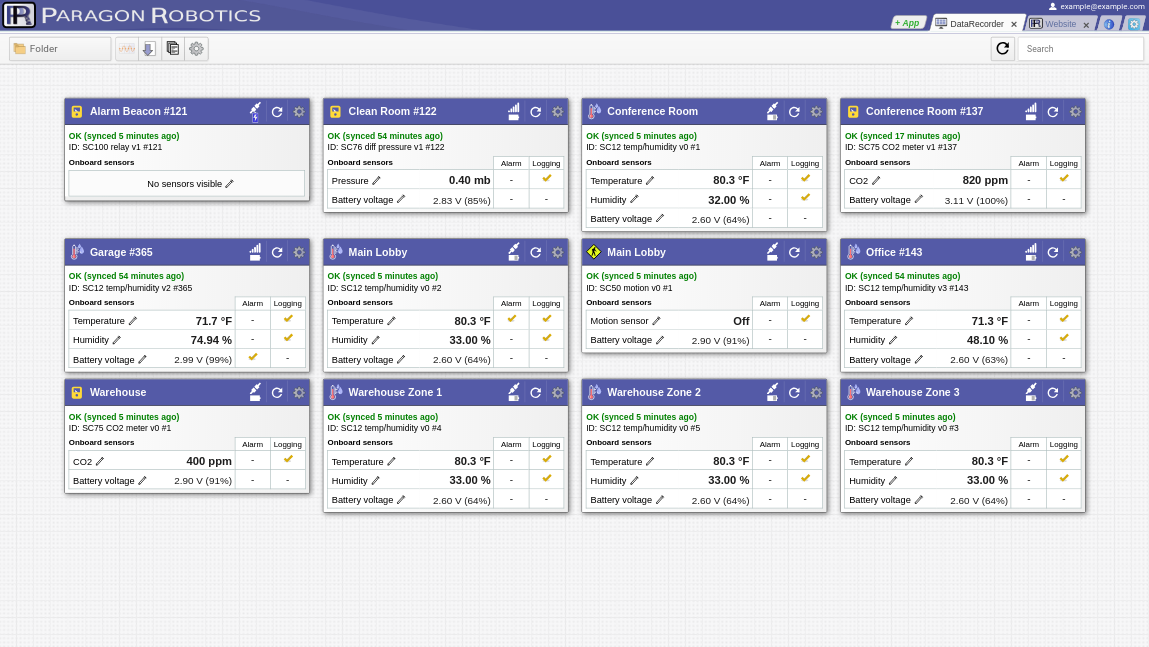 Customized dashboard interface, charting analysis and system modeling
Quickly set up and customize your monitoring system using an intuitive dashboard interface with DataRecorder our innovative LaunchPad software applications. All software is browser-based and runs on any type of device or operating system.