FOR IMMEDIATE RELEASE
Flexible NEW N series wireless base sensor meets broad range of monitoring requirements.
Bedford Heights, OH - April 22, 2020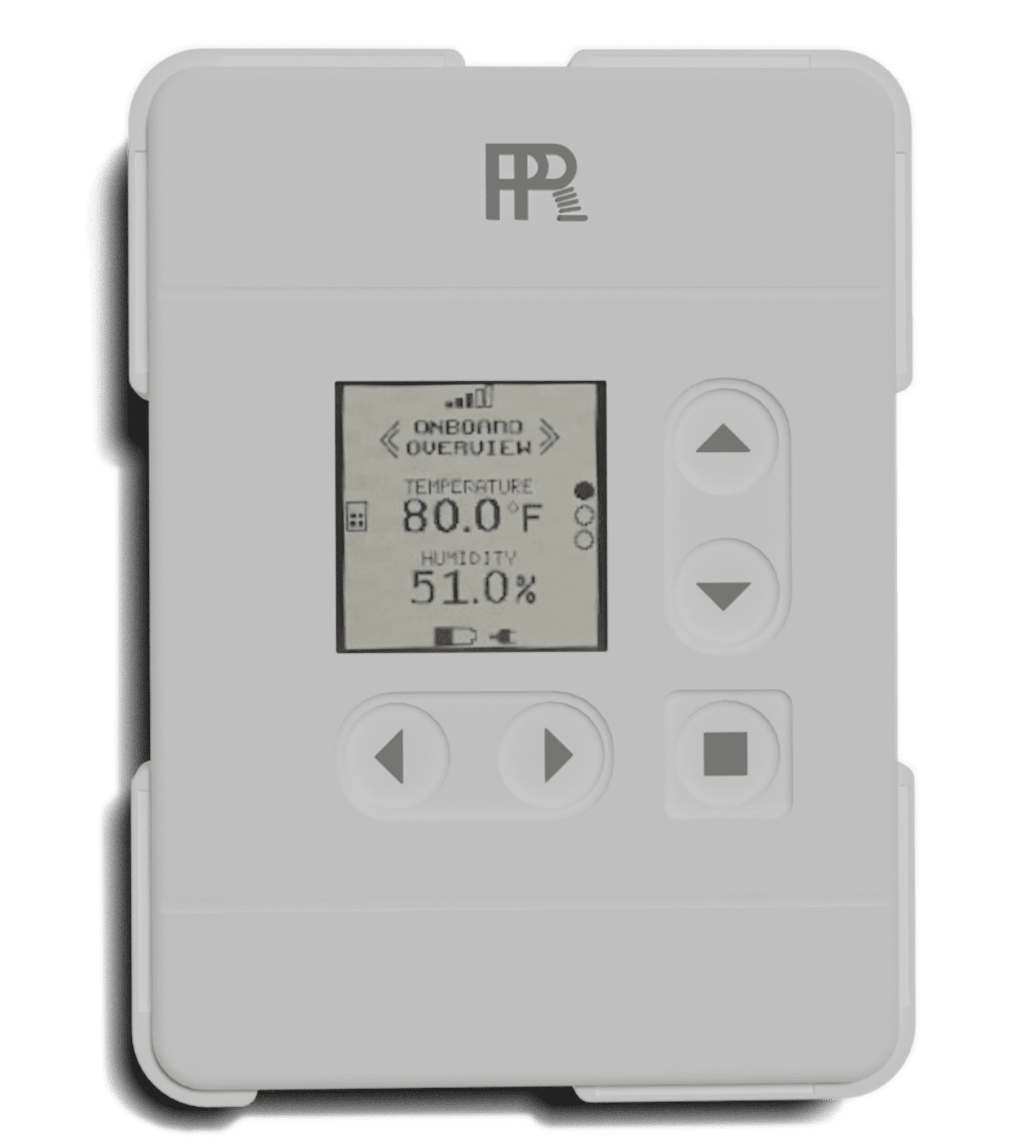 Paragon Robotics, a manufacturer of wireless data logging systems for energy, environmental and industrial markets, Our N series wireless base sensor with expansion ports quickly adapts to provide a custom monitoring solution to a broad range of applications. With an array of available measurement add-on modules, the N series base device with built-in temperature and humidity sensors can be configured for indoor air quality (IAQ) studies, cold storage and vaccine monitoring, total power analysis and greenhouse productivity.