FOR IMMEDIATE RELEASE
N series monitoring, datalogging and control product family pre-ordering for delivery in March.
Bedford Heights, OH - February 3, 2020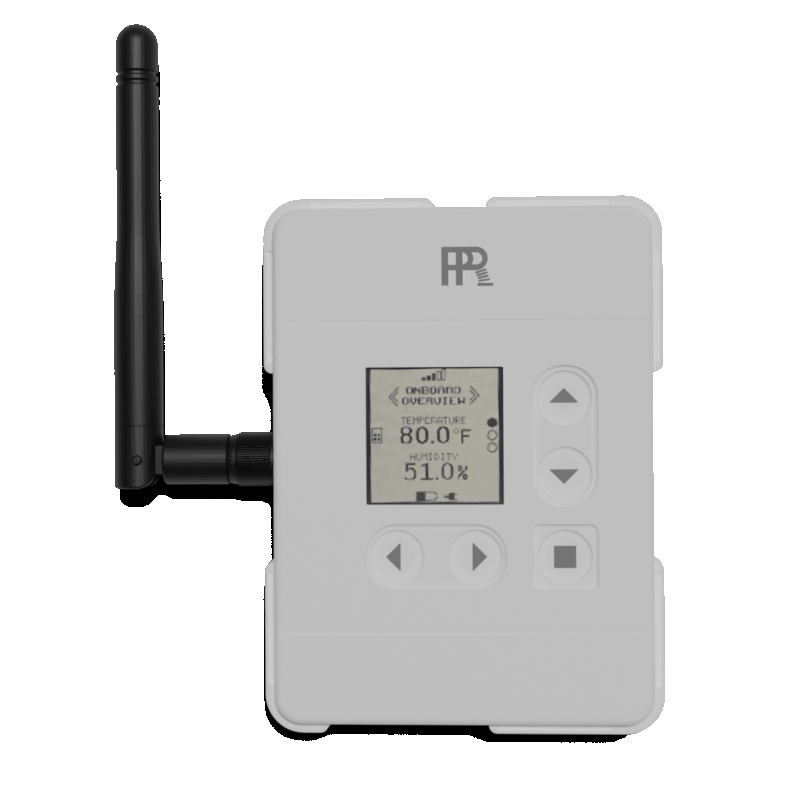 Paragon Robotics N series product family is now available for ordering for March deliveries. N series units feature a digital display, local alarms indicators, expanded data storage and improved wireless reliability/ range and wired datalogger options.
All N series devices are compatible with our DB expansion/ plug-in modules. A broad range of built-in sensors (CO2, temperature, light, occupancy, motion, differential pressure, pulse count and proximity)and controls (digital I/O, analog I/O and power supplies) are available. N series modules are also offered for external temperature probes (Thermistors, Thermocouples, RTDs), CT clamps, flowmeters (pulsecount), moisture, particulate as well as any instrumentation or sensors with VDC, mA outputs.
With our flexible monitoring and data logging system design, devices can be configured for a combination of wired and/or wireless sensors and different combinations of measurements. A traditional direct connection wired data logging device with USB or Ethernet interface is also available.
For pre-ordering and complete specifications, please visit the N series product family webpage.