FOR IMMEDIATE RELEASE
Paragon Robotics expands nationwide customer support and services across the United States with addition of new regional field service technicians and offices.
Twinsburg, OH - December 16, 2021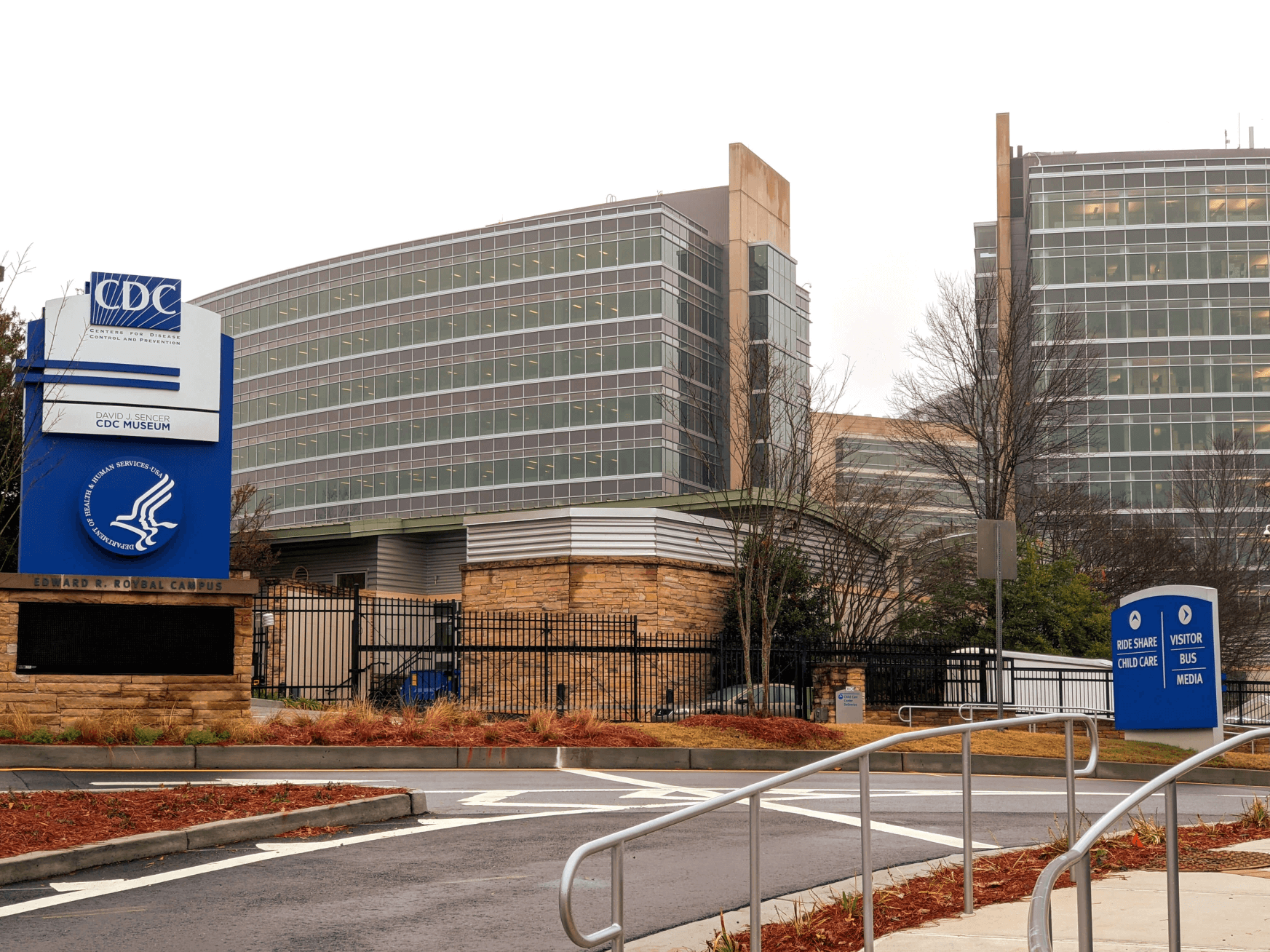 Recent site survey visit at customer campus
In order to support the growing number of site installations around the country, triggered in part by an ongoing monitoring system project with Health and Human Services (HHS), Paragon Robotics has multiplied its team of on-site regional field technicians to help customers with site surveys, installs and maintenance. Although Paragon Robotics's main offices are based in Ohio, field techs from Florida to California have been added to the sales and support team to help cover all areas of the United States.
Paragon Robotics' technicians already work year-round, helping customers set up custom monitoring systems for their businesses and performing maintenance on existing systems, but as their numbers grow, so do their capabilities. Going forward, Paragon techs will be doing a greater number of site surveys in order to help customers like the Department of Energy find solutions to fit their application needs. These site surveys can include tasks like measuring energy output, checking for facility restraints, and understanding any related equipment.
Techs also work to establish strong, ongoing relationships with customers, and ensure they know that support is available whenever, wherever. Although Paragon offers over-the-phone and chat support options, our technicians are available for on-site visits to address installation and maintenance needs for existing systems, or to make help make plans for new ones.
Our field techs cover a range of locations across the country, divided into different regions: West, Midwest, Northwest, Upper Midwest, Mountain, South Central, Southeast, Northeast, and Central East, as seen in the map below. Having a strong network of field technicians helps us reach customers faster and more efficiently, and ensures that support arrives on time.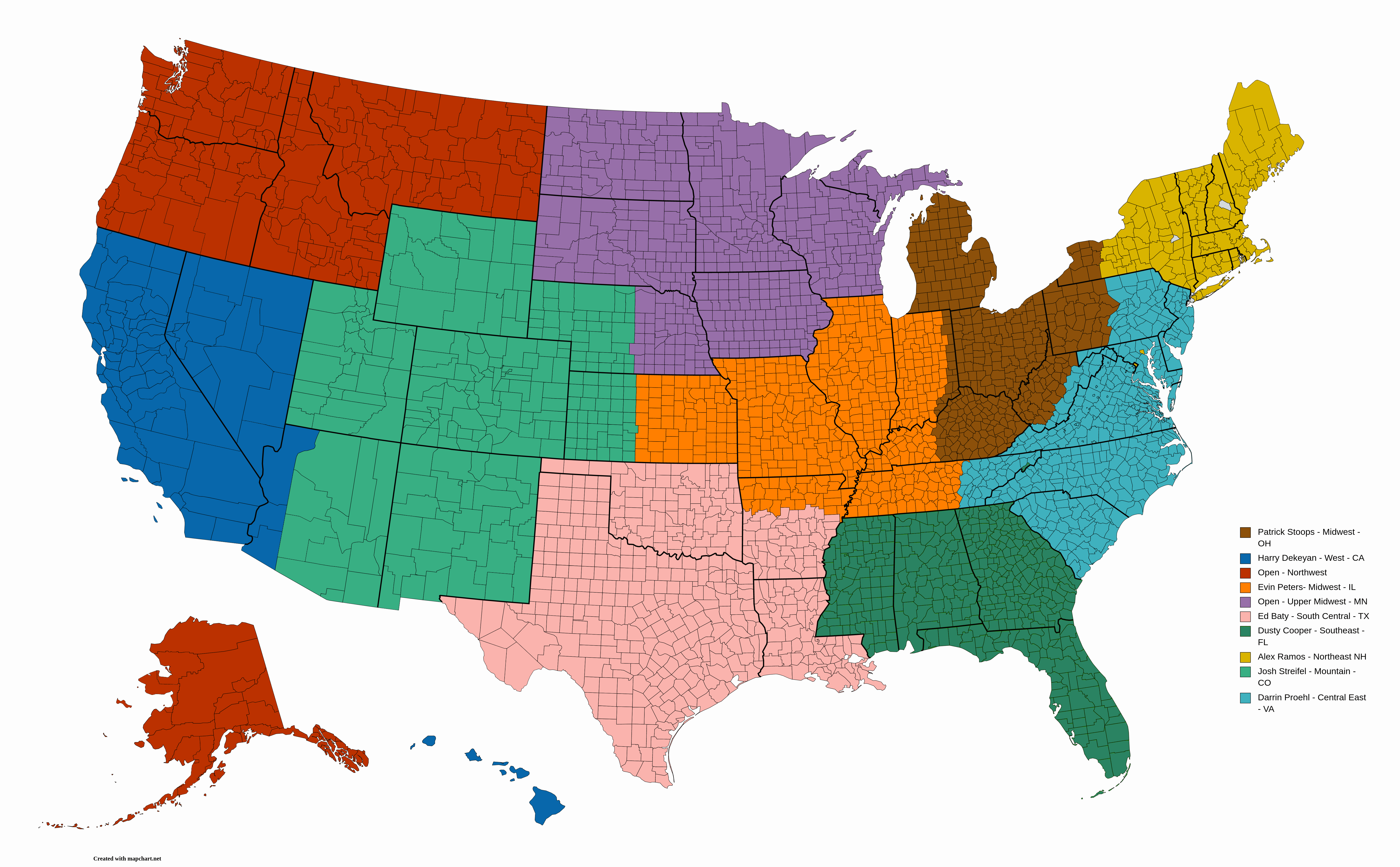 US Regional Field Service Technicians
Our Field Technicians
Patrick Stoops (Midwest - OH): Patrick is from Cleveland, OH and has nearly a decade of experience as a field technician. In his spare time, Patrick enjoys building audio equipment, writing music, and skateboarding.
Evin Peters (Northwest - OR ): Evin is originally from Decatur, IL, and reloacted to the Portland, OR area. He served as a scout in the US army, which requires great communication and attention to detail. Before serving, he studied business at Millikin University. In his spare time, Evin enjoys cooking and is an avid outdoorsmen.
Brian Blinn (Midwest - HQ): Brian is a Marine Corp. veteran and a proud father of three. He's spent almost twenty years in manufacturing and quality, and when not at work, he enjoys working with computers, gaming, and collectibles. Brian is based at our HQ in Twinsburg, OH.
Albert DePerro (Midwest - HQ): Albert is based at our HQ in Cleveland, OH and assists throughout the manufacturing and quality assurance processes of Paragon's devices and systems. Occasionally, he is called upon to provide field service support on government contracts and helps regional technicians within their territories.
Duston Cooper (Southwest - FL): "Dusty" is located near Tampa, Fl and is an avid swimmer and gardener. Dusty brings an enormous amount of experience and knowledge in the retail and commercial building space with networking, building automation and point of sale devices.
Mike Vargas (East Coast - VA): Mike is located in Norfolk, VA. Mike has a Bachelor of Science degreee in Cyber Security and served as an Ordinance Specialist with the US Navy. He enjoys collectables, gaming, working on computers and repairing electronic devices.
Rich Taylor (Northeast - MA): Rich is centrally located in the Northeast region just outside of Boston with direct access to all major cities. Rich has a solid background in environmental compliance testing, inspection and requirements. He enjoys working on computers and repairing electronic devices.
Ed Baty (South Central - TX): Ed graduated from Texas Christian University and played football for the Horn Frogs. He is located in Dallas, TX and covers a region consisting of Texas, Oklahoma, Arkansas and Louisiana. As the newest member of the team, Ed has quickly come up to speed on Paragon Robotics systems.
Harry Dekeyan (West - CA): Servicing CA, AZ and NV, Harry is located in the heart of southern California with offices outside of Los Angeles. Harry's interests include automobiles, car racing, and sport hunting. He is a field proven technician that enjoys working around electronics and providing thoughtful solutions to unique applications.
Mat Nau (Mountain - UT): Mat is located in Saint George, Utah after relocating from Phoenix, AZ area. Mat is a certified Cisco network associate and previously was with NCR Corporation. Mat is an avid outdoors man.
Stan White (Field Technician SME - OK): Located in Oklahoma City, OK, Stan is our Field Service Subject Material Expert and lead technician for government projects at Tinker Air Force base near Oklahoma City. He is a highly qualified electrician and life long field service technician with a broad range of experience across networking, power management devices and process instrumentation.
Paragon Robotics offers a number of professional services to optimize the functionality of our wireless systems. Integration and design services provide our customers with a customized monitoring and control systems, tailored to their needs. Our mission is to develop strong, lasting relationships with our customers, while meeting all of their application needs.
For additional information on our custom engineering capabilities and services, please visit our services and solutions page or contact us directly toll free at 800.893.9639.