Professional Services
Improving efficiency through engineering
Professional Services
Paragon Robotics offers a number of professional services to optimize the functionality of our wireless systems. Integration and design services provide our customers with a customized monitoring and control systems, tailored to their needs. Our engineering services team is available for complete on-site installation management and training on all our system hardware and software. In order to best meet your project and system requirements, we offer customized hardware and software product development. Please contact our professional services group for additional information and quotations.
Our mission is to develop strong, lasting relationships with our customers, while meeting all of their application needs.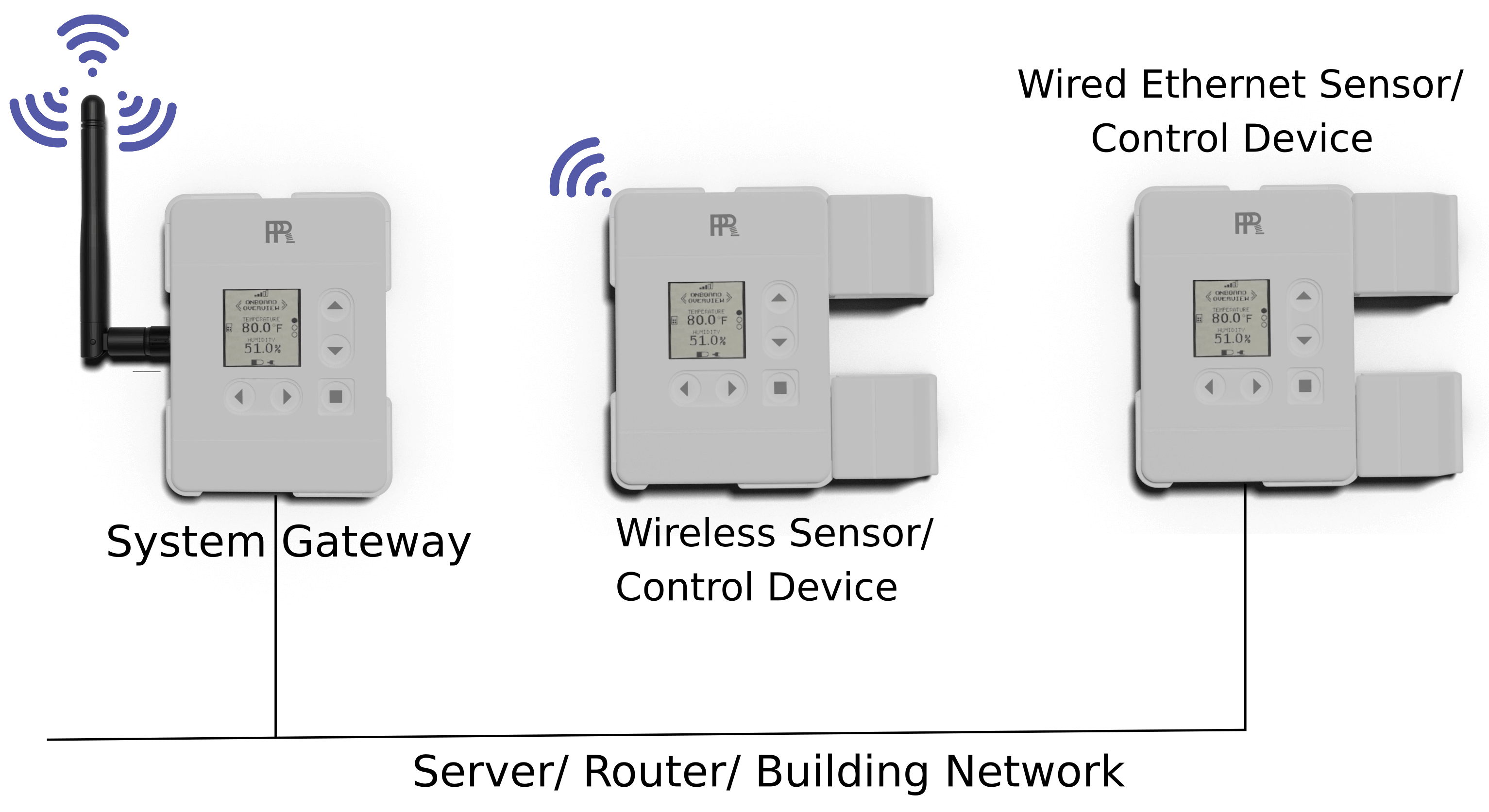 Our team of engineers is available to provide complete system design and integration solutions for your application requirements. Electrical and network design, installation supervision and management, and other installation support can be provided on-site.
Customized hardware and software is available to meet our customers needs. Hardware solutions for new sensor products, as well as external sensor integration, can be developed by our engineering team.
System, hardware, and software training is available for all of Paragon's products. From system setup and configuration training, to courses on customization of our powerful software products, our engineers are able to maximize our customers' use of our software products.