SystemSchematic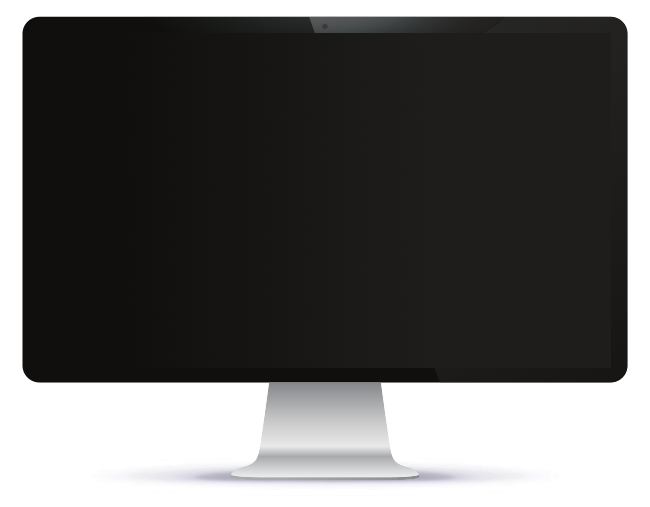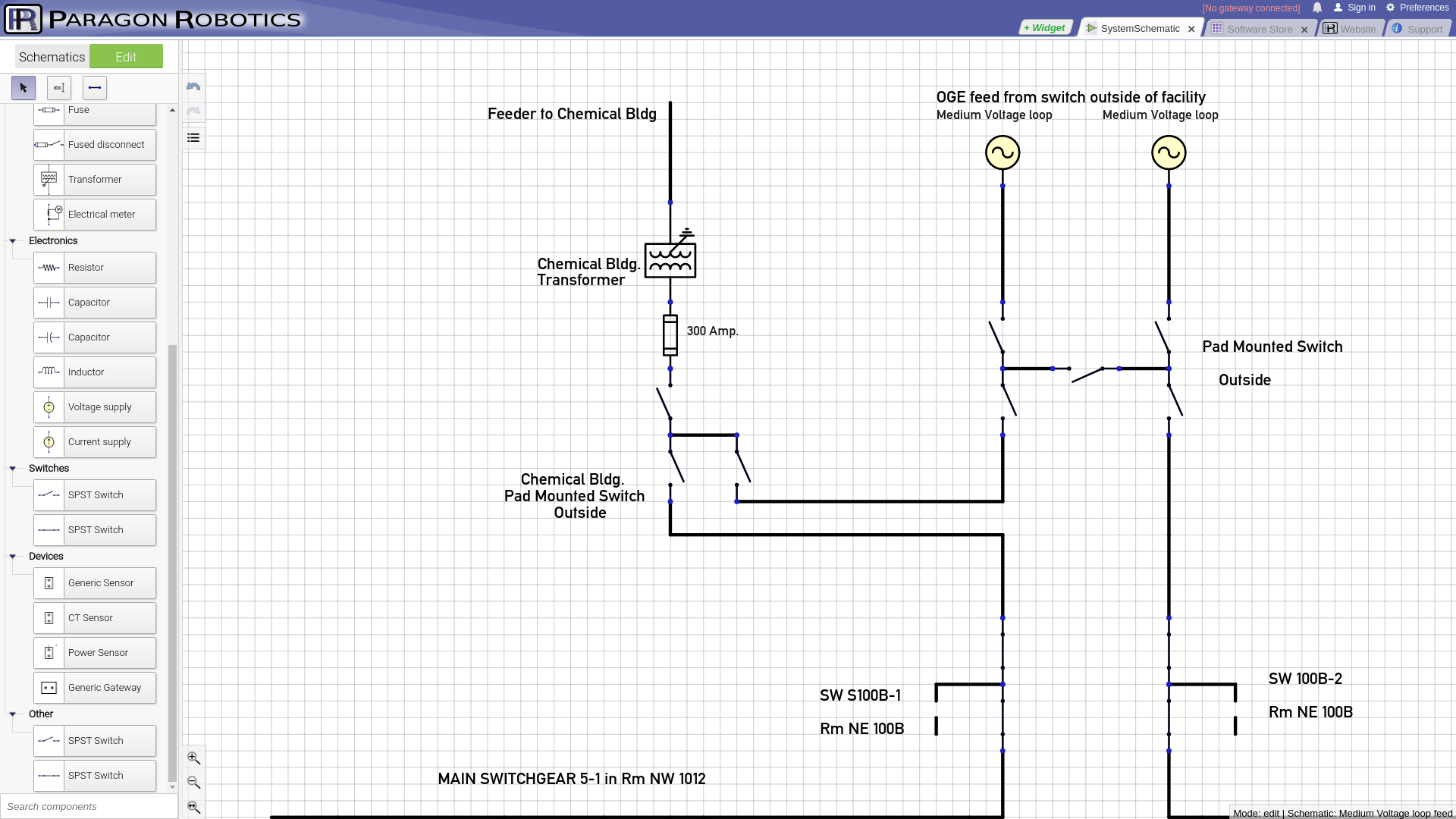 Professional schematic diagram application
The tools to map existing electronic circuits or for designing future schematic projects:
Use symbols libary to diagram simple or advanced schematics.

Import and export.

Freeform text tool can be used for comments or for explaining complex load operations.

Quickly add, reposition, or remove symbols as needed.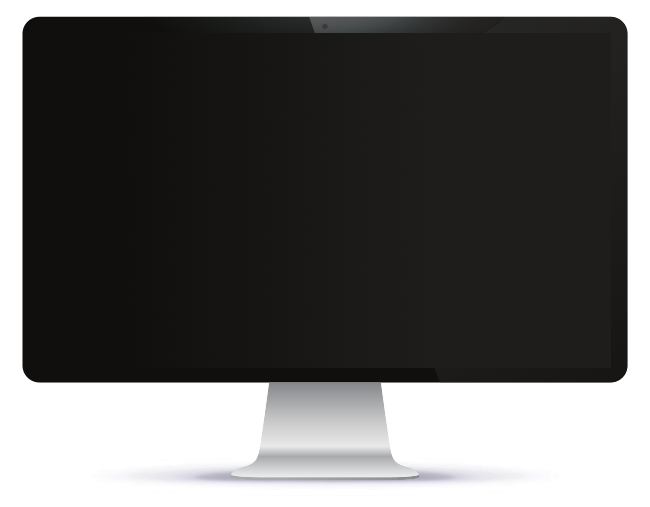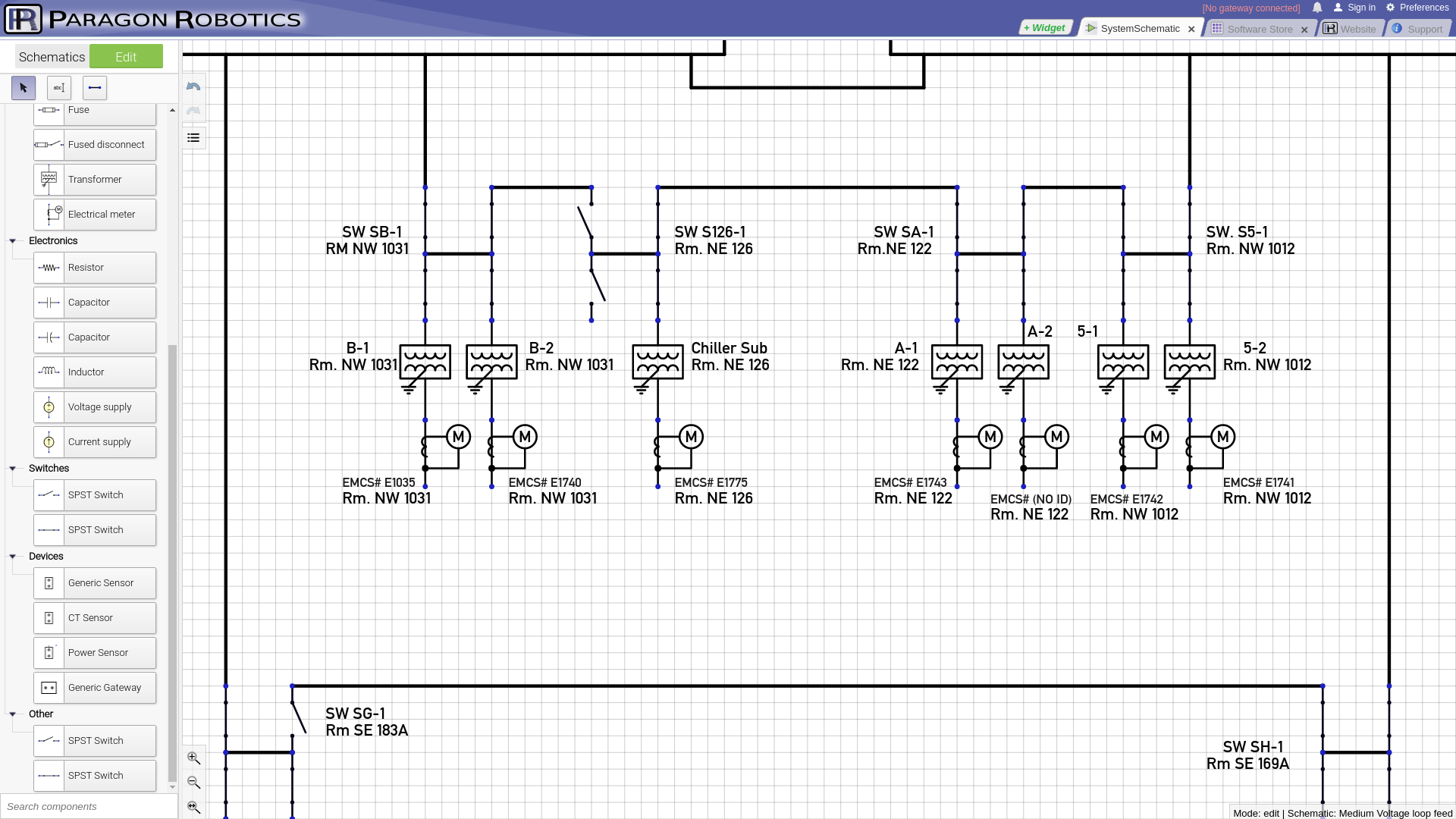 Advanced schematic drawing features
Online diagram tools and customization options:
Intuitive interface with access to circuit toolbox, canvas zooming, and viewing options.

Collection of common tools and sybmols for power, electronics, switches, sensors, and gateways.

Set equipment properties while drawing or change properties at a later time.

Per device properties provides system level naming and separate canvas labeling options.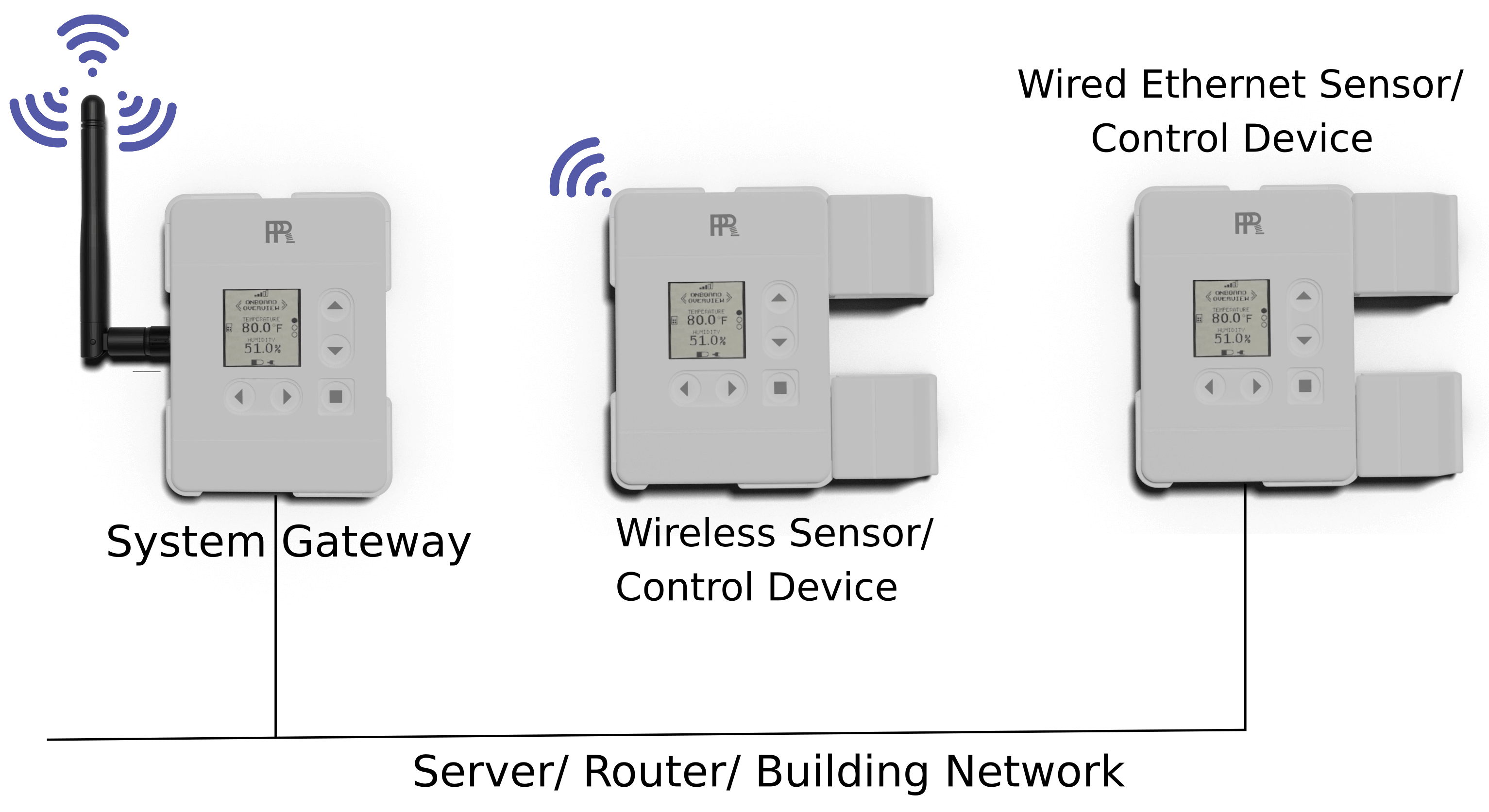 Compatible hardware and devices
DataAnalyzer software is available free with your Paragon Robotics sensors and runs on any browser enabled device. It's powerful analysis and charting tools allow further post processing analytics.
Additional sensors and controls can be added to your system. Choose from a broad range of measurements including temperature, humidity, power, light, occupancy, moisture, pressure, CO2, flow as well as compatibility with any instrumentation or sensor output.