FOR IMMEDIATE RELEASE
Paragon Robotics "Sparks" Interest at Collider Event hosted by AFWERX.
Twinsburg, OH - March 9, 2021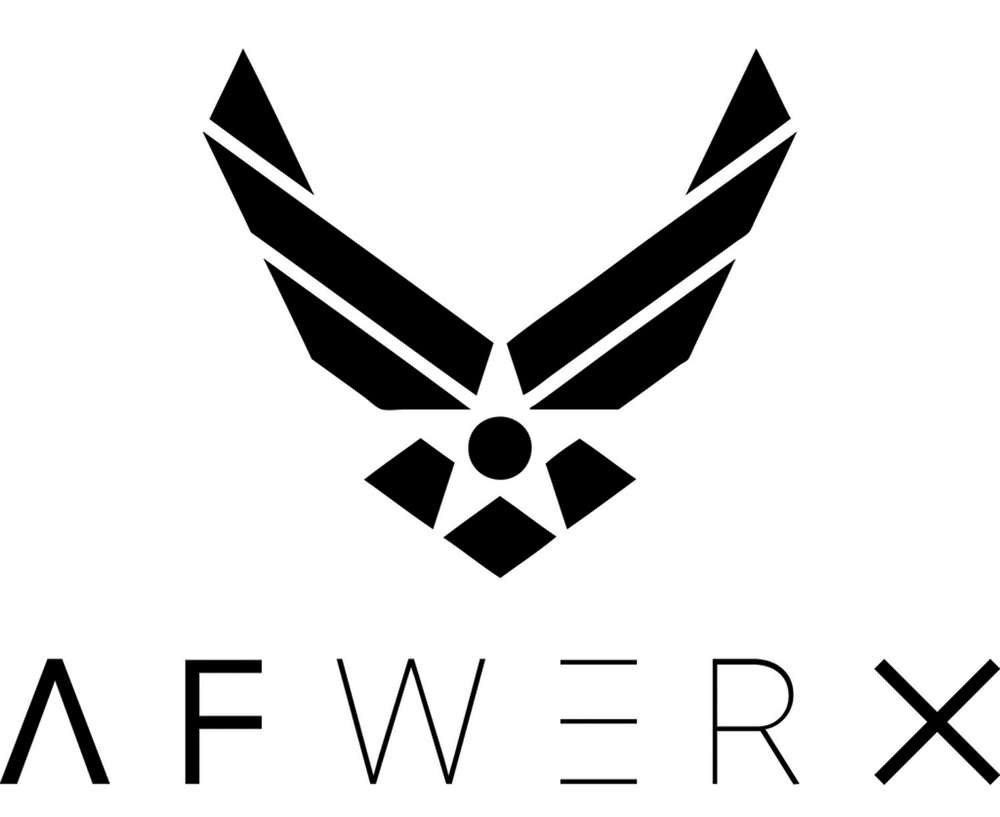 Paragon Robotics is invited to be a part of this year's SPARK Collider event, April 14-15th, hosted by AFWERX, a program within the United States Air Force dedicated to creating a cultural of innovation within the service. The event boasted personnel from the United States Air and Space Forces, collaborating with Small Business Innovation Research (SBIR) recipients on best practices, strategies, and way to look towards the future.