Home
>
Products
>
gateways
Gateways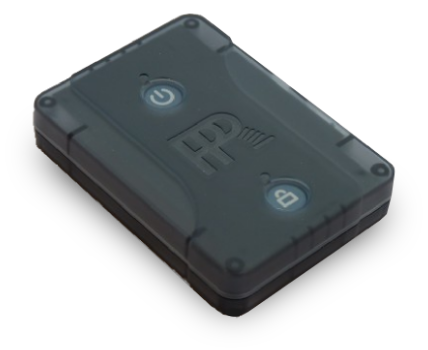 The GW2 Wireless Gateway is our base level gateway. Acting as the core of your automation system, the gateway transmits orders and receives information from each of the other devices. It features 4GB of on-board memory for data storage and it provides connectivity for up to 7 devices.
The GW3 Wireless Gateway expands the onboard memory to 32GB for storage of 120 billion data points. It also allows unlimited numbers of devices to connect at once, making it the best choice for most installations.
The GW4 Wireless Gateway with external antenna offers extended range and added communication reliability to the features of our GW3 Gateway. With increased wireless signal strength, the GW4 is an excellent choice for difficult applications in extreme environments and/ or extended range requirements.
Super Gateways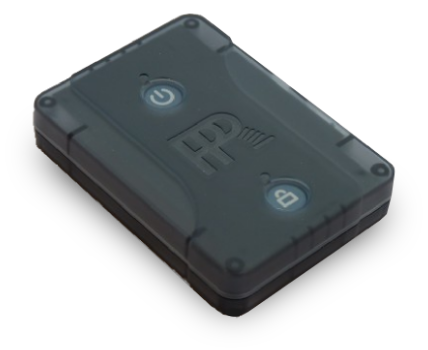 The GW10 Wireless Gateway is our lowest cost super-gateway, with a full ARM-based Linux platform for powerful scripting capabilities. The GW10 is popular with system integrators and analytics companies to communicate with BACnet, Modbus, or any other custom network-based protocols.
The GW11 Wireless Gateway adds Wifi capability to our GW10 gateway, allowing for both hotspot and enpoint nodes to allow any imaginable connection architecture to Wifi equipment.