Home
>
monitoring-and-logging
Monitoring & Logging
System gateways and wireless sensors
System gateway and wireless sensors with local and cloud access
Paragon Robotics wireless data loggers and monitoring systems with remote wireless sensors provide cost effective solutions for a broad range of energy, environmental and industrial markets. Our wireless sensors are used in applications ranging from energy efficiency auditing, building performance benchmarking, life sciences and vaccine monitoring, remote property management, warehouse and storage monitoring and industrial process analytics.
Our wireless data logging system consists of a Gateway(s) communicating with wireless sensors via RF 900 MHz. Measure, monitor, chart, log and acquire sensor data with our browser based DataRecorder software on any PC or mobile devices - laptops, tablets, iPhones and Android smart phones.
Our wireless sensors can be utilized as a traditional data logger system, with the added benefit and features of a powerful real-time monitoring system. Configure time stamped measurement logging at sampling rates as low as 10Hz for all or a portion of your sensors. Sampling rates are independently setup for each system sensor.
Wireless Sensors and Measurements
Choose from a broad range of measurements including temperature, humidity, power, light, occupancy, moisture, pressure, air quality, CO2, particulate, flow as well as compatibility with any instrumentation or sensor output. Available wireless SC units and external sensors are cost effective and easy to install.
After initial setup and installation, the monitoring systems easily scales with additional sensors as your requirements expand. Systems are also compatible with any external sensors or existing instrumentation with VDC or mA outputs.
With a 5-10 year battery life on all wireless sensors and large data storage capacity on system gateway(s), you can quickly install your system and start running hassle-free for a decade. Our low cost wireless data loggers and simple wireless installation are the ideal choice for your sensor monitoring, logging and control applications.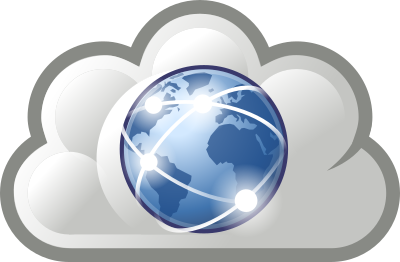 Free cloud access and IoT Sensors
Our HaloCloud service can be used to have full access to your wireless monitoring/logging system and sensors from anywhere in the world. For systems with less then seven (7) wireless Model SC sensors, our cloud service is included free with system purchase. Remotely access sensor data and system configuration from any mobile device or PC with an Internet connection. Our cloud service also enables individual sensor alarm notifications via email and/or text messages.