SmartThermostat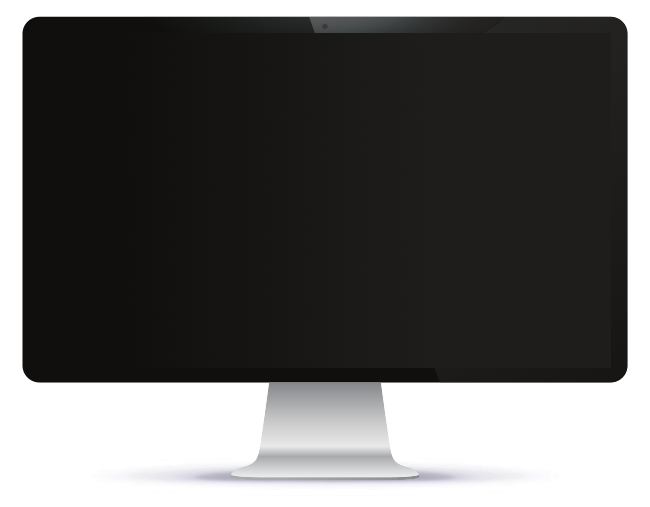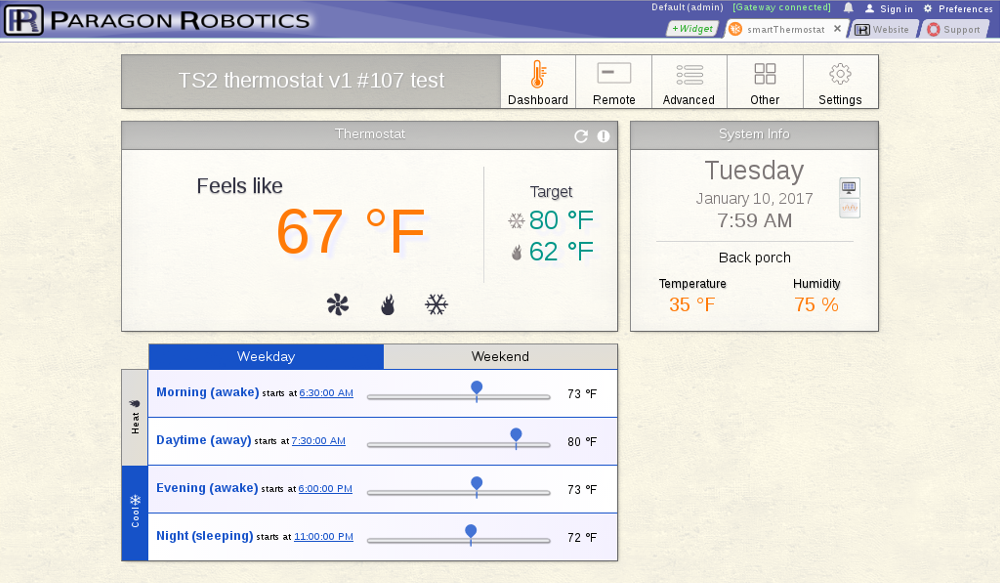 Interactive Dashboard Interface
Easily adjust settings for maximum comfort and energy savings

Programmable schedules for weekdays, weekends, office shifts and holidays

Monitor and adjust thermostat from anywhere with free HaloCloud service

Side panel view of all system measurements and sensors

Connect through any desktop or mobile device

Access sensor and system historical data for use analysis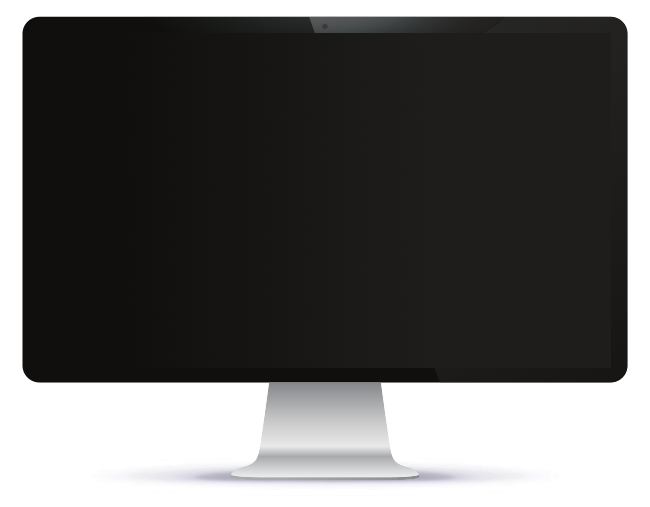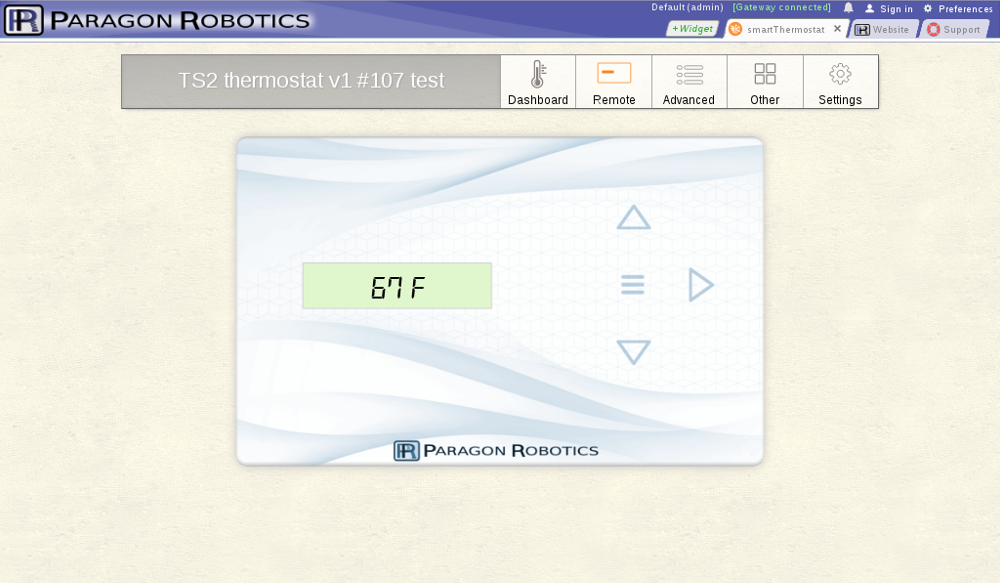 Remotely Accessable Interface
Remotely control your thermostat device from anywhere in the world, just as you would in your own office or home. The computer/ mobile interface will act in the same manner as the physical thermostat.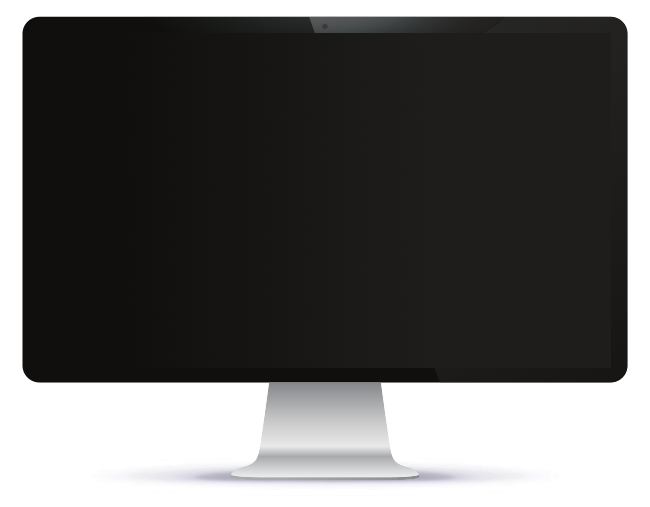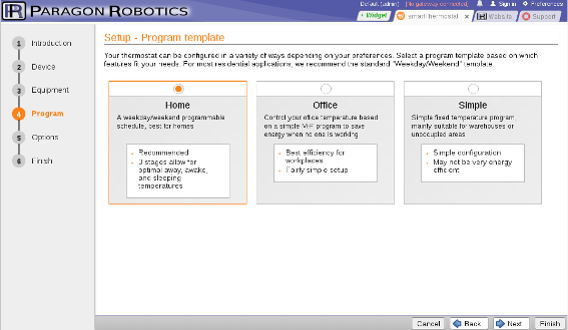 Flexible setup
The simple setup wizard will guide you through the process of the initial installation of your thermostat. It will assist in determining your existing hvac equipment configuration.
Select from a variety of finely tuned configuration templates to meet your home or office requirements for comfort and energy savings.
Mobile Optimized
Change your thermostat settings directly from your phone without missing a beat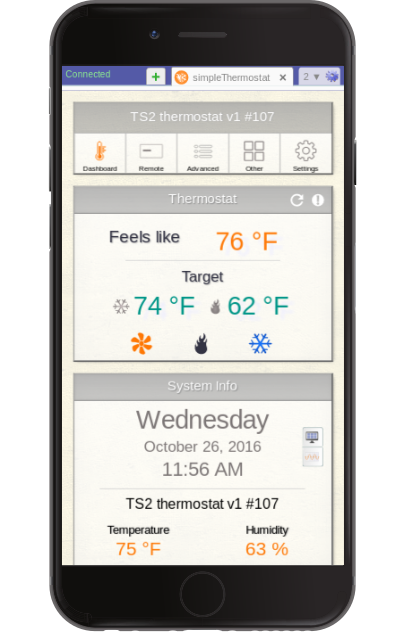 Create sensor alarms and receive immediate notifications
Text/SMS
Set text alerts up on your system. Available through
HaloCloud.
Email
Set emails to be triggered on notification of a sensor alarm condition. Available through
HaloCloud.
Browser alerts
Receive alerts locally on your computer right in your browser.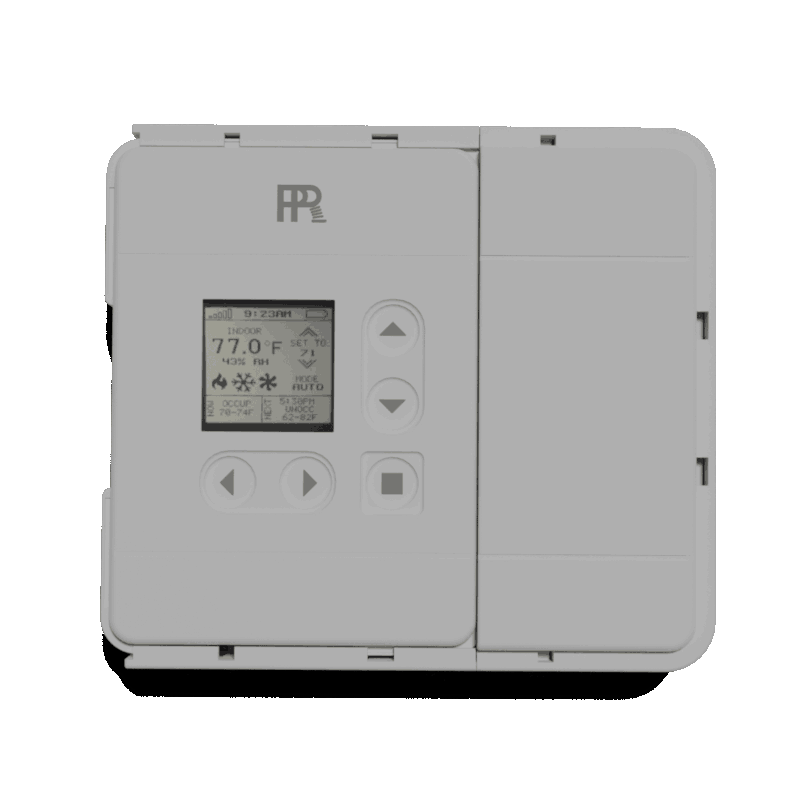 Compatible hardware and devices
The SmartThermostat software works with Paragon Robotics Thermostats. Additional sensors and controls can be added to your thermostat system. Choose from a broad range of measurements including room temperature and humidity, light, occupancy, motion, air quality (CO2) and sub power metering