DataRecorder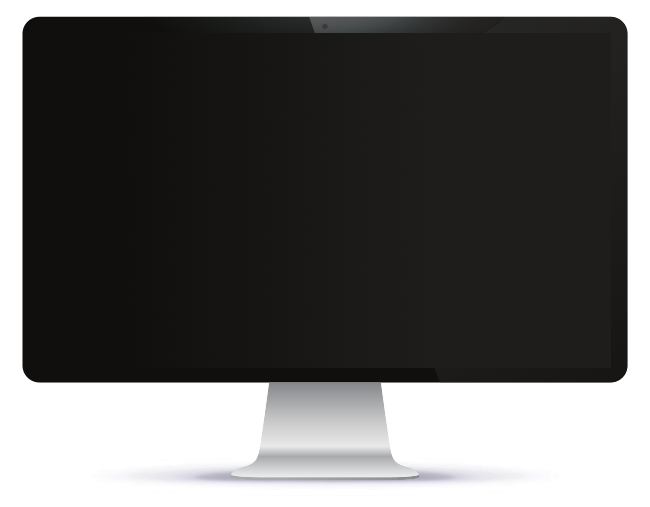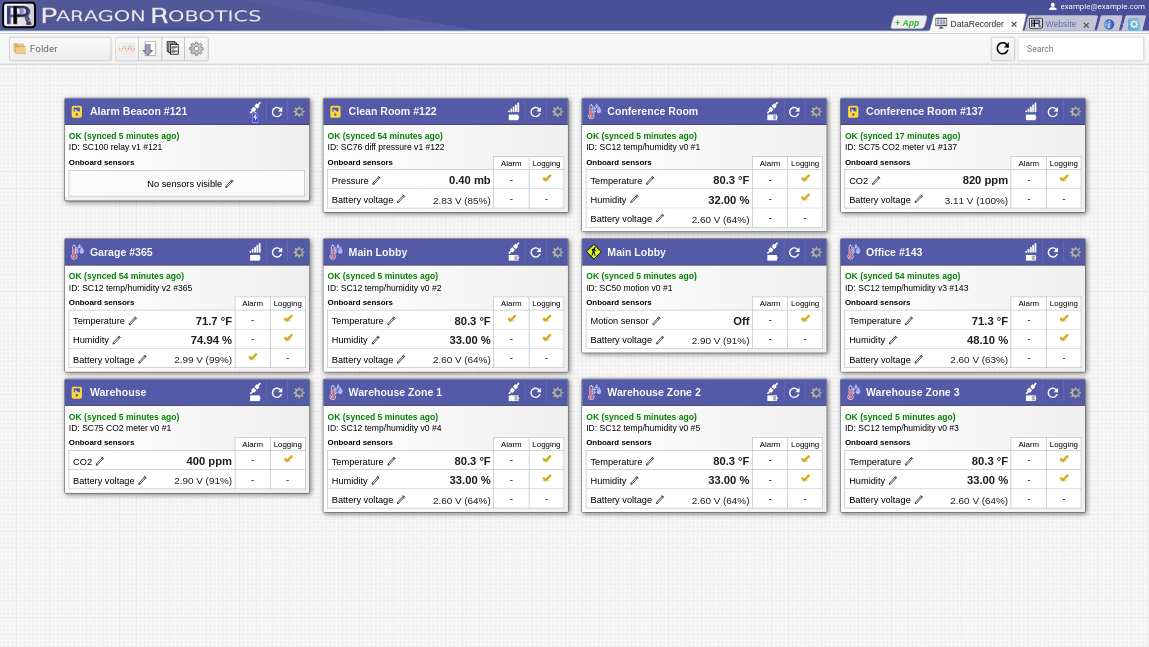 Custom Dashboard Display
View of all individual sensor measurements and diagnostics - battery, wireless signal strength, logging and alarm indicators.

Customize sensor names and allocate to custom groups for improved filtered display options.

Convenient sensor search and arrange function.

Full sensor grid or optional quick list view.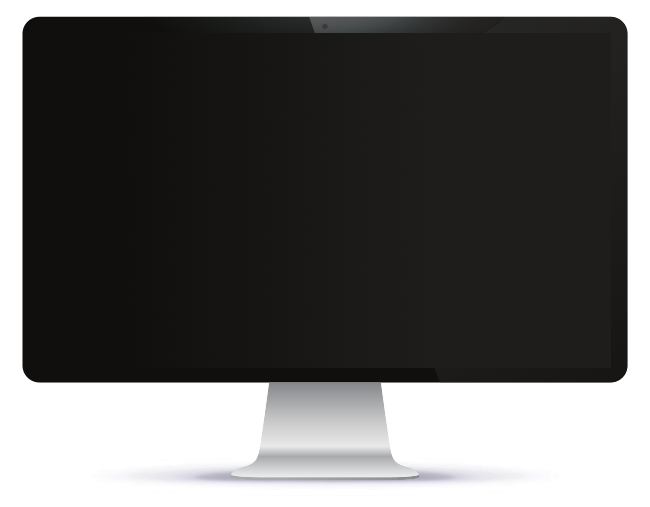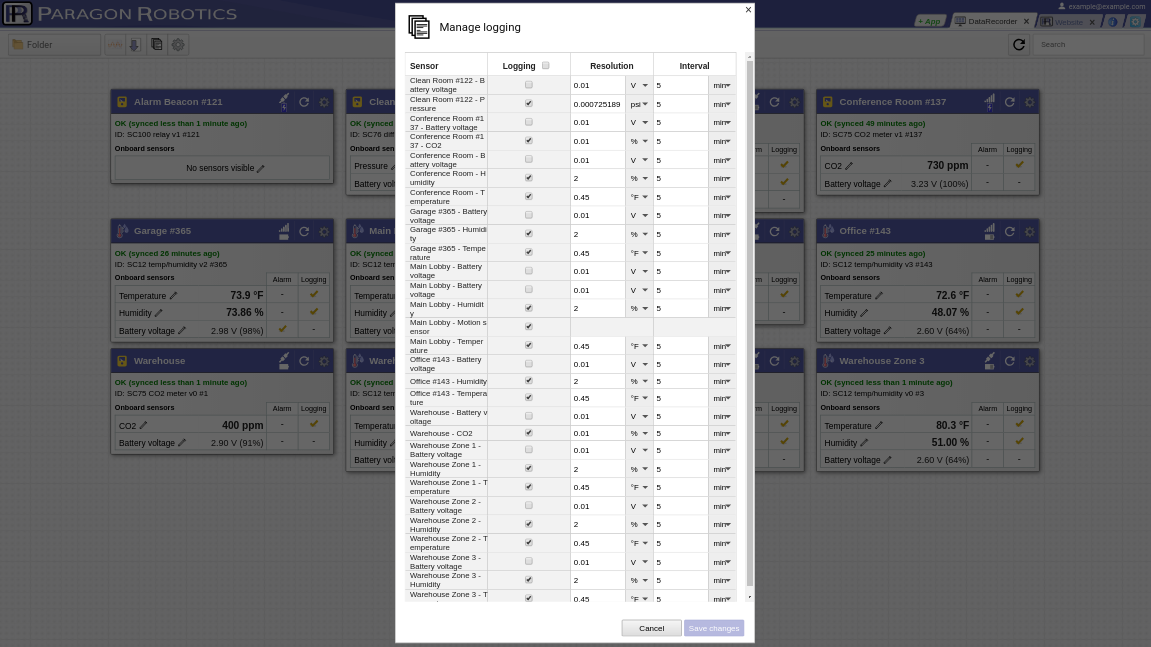 Data Logging
Setup logging quickly with our batch view programming feature for sensor systems with high measurement channel count. Configure hundreds of sensors for data logging in several minutes.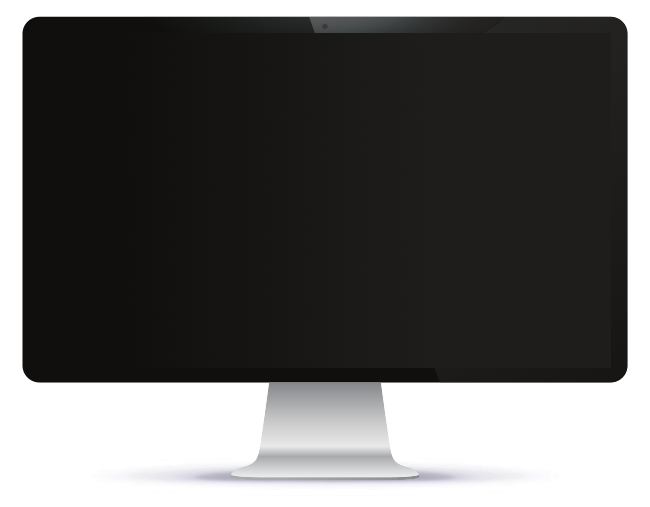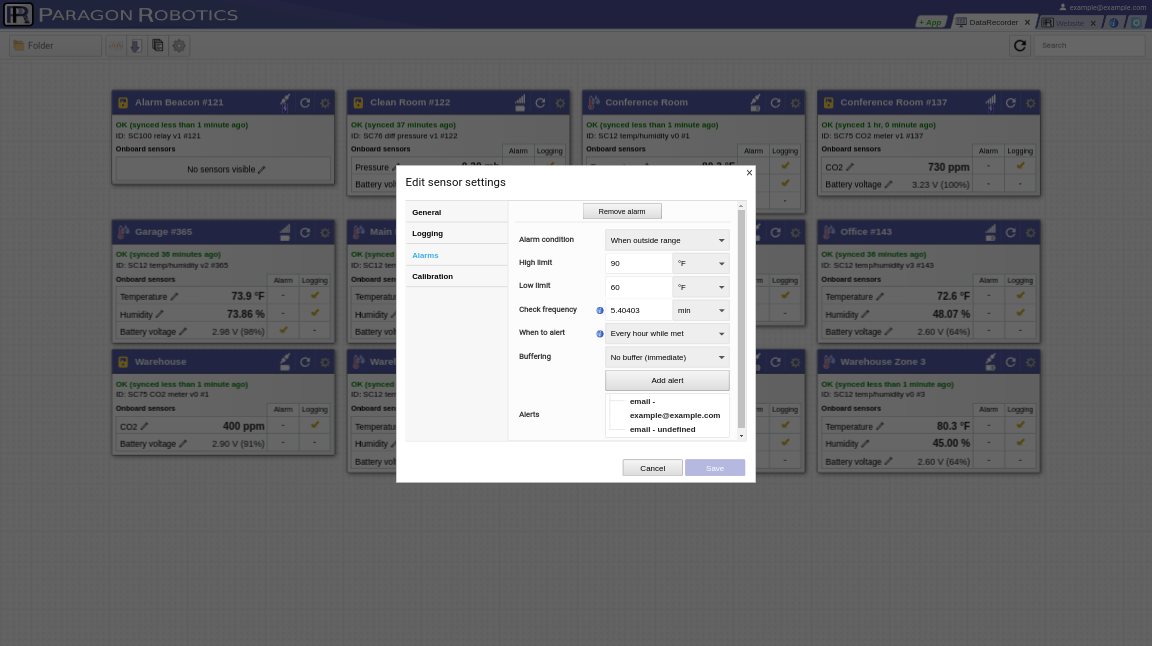 Alarms & Notifications
Simple configuration of alarm setpoints and conditions with notifications by email and/or text message.

Fast programming of multiple alarms and notifications for all individual sensors.

Each individual model SC sensor checks for the alarm condition at a programmable check frequency on the hardware.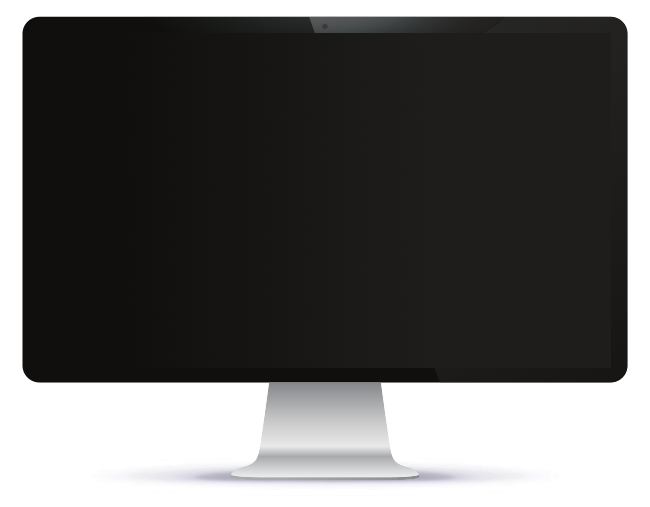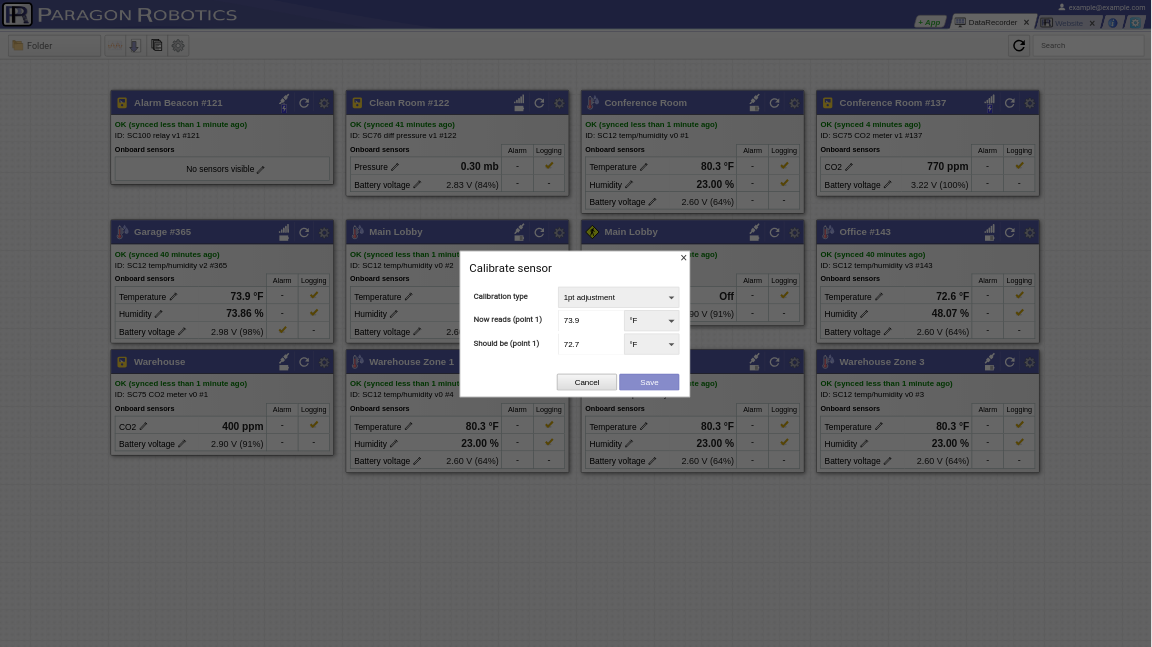 Precise calibration
Calibrate sensors to standards with access to sensor algorithms and offsets.
Simple configuration of external sensors- VDC, mA, thermistors, RTDs, thermocouples, current clamps, flowmeters and other device outputs - to scientific units.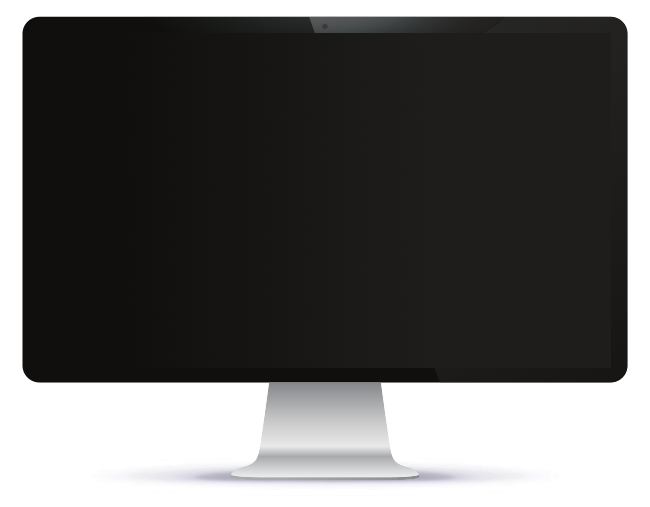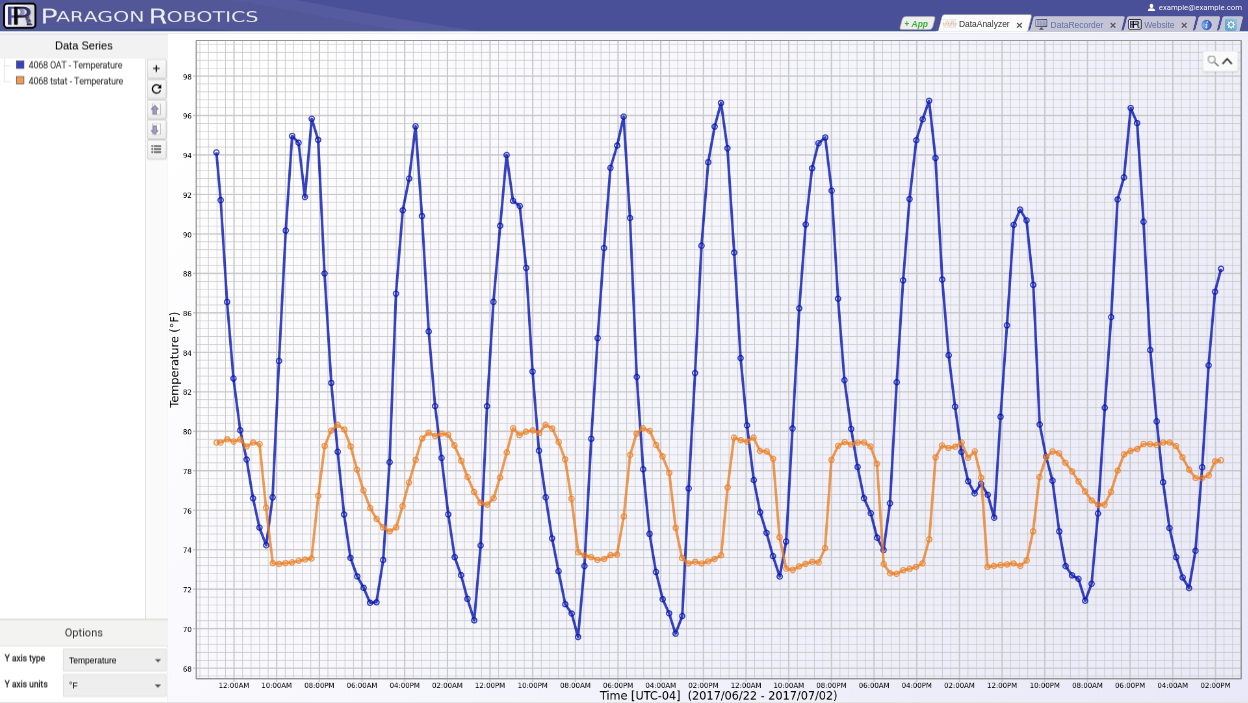 Data Charting & Exporting
Send any logged data over to DataAnalyzer for charting and annotations.

Export custom timeframes or entire data to comma or tab delimited files for further analysis in spreadsheets.

Backup sensor and system data to files for archives.
Mobile Optimized
Access sensors and controls on your tablet or smartphone.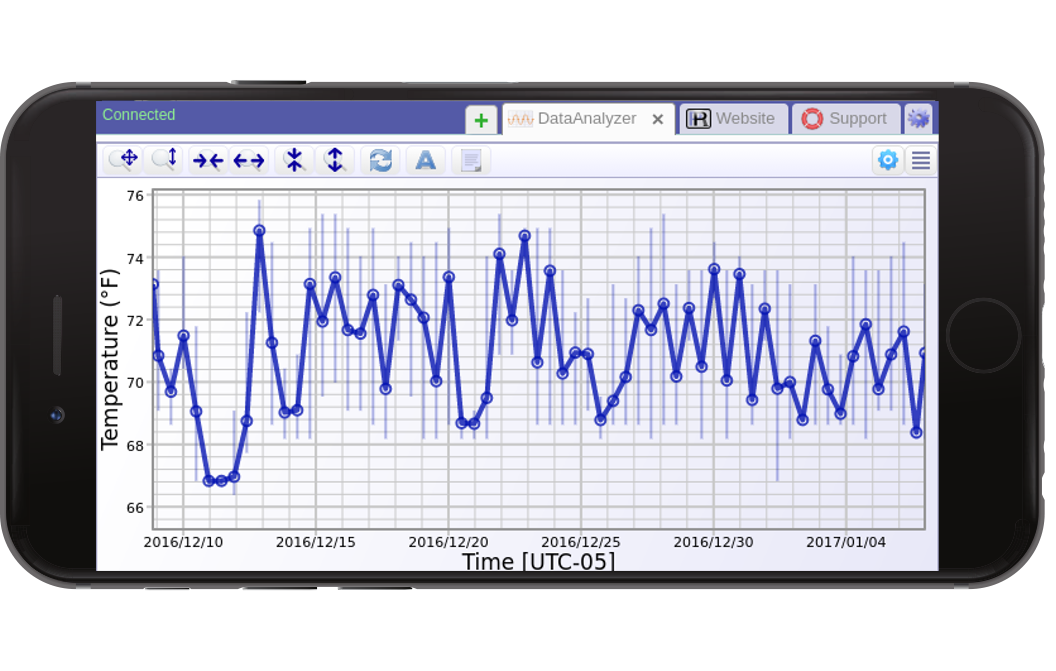 Create sensor alarms and receive immediate notifications
Text/SMS
Set text alerts up on your system for sensor alarms. Available through
HaloCloud.
Email
Set emails to be triggered on notification of a sensor alarm condition. Available through
HaloCloud.
Browser alerts
Receive alarm alerts locally on your computer right in your browser.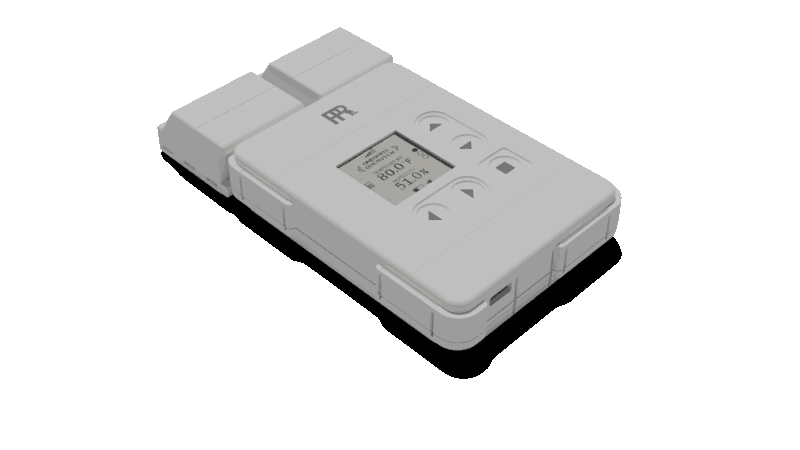 Compatible hardware and devices
The DataRecorder software is available free with your Paragon Robotics sensors and controls. It provides an interactive dashboard to monitor and control your hardware. Additional sensors and controls can be added to your thermostat system. Choose from a broad range of measurements including temperature, humidity, power, light, occupancy, moisture, pressure, CO2, flow as well as compatibility with any instrumentation or sensor output.