Home
>
cannabis-greenhouse
Cannabis Growing Operations
Monitor conditions around the clock for greater harvests.
Monitoring your growing operation and storage areas with Paragon Robotics sensors
Paragon Robotics offers a wide variety of sensors for greenhouse monitoring, such as light, CO2, and soil moisture. Having an environment with growing factors that are constantly supervised can help prevent incidents like product loss or spoilage from poor conditions. Pre-programmed alarms and notifications can be sent to alert you on any device via email or SMS 24/7, no matter where you are.
Automate Operations and Improve Work Efficiency with systems that scale with your requirements
Reduce manual operation requirements and labor intensive reporting and documentation with automated 24/7 monitoring system and compliant software. Paragon Robotics solutions take a unique plug-and-play approach to monitoring devices, meaning that our systems are both quick to set up, and endlessly customizable. Mix and match ambient factors like CO2, light, and solar radiation to create the ideal system for your needs; if your needs expand, so can your system. Paragon products can monitor operations as small as a single building, or as large as an entire campus.
System features
Easy to install battery operated sensors with software and cloud servide included. Access sensors systems remotely from anywhere.
24/7 real-time system monitoring with data collection.
Local measurement display and audible alarms.
Programmable alarms with email and/or text notifications.
Battery-operated and backup local data storage on system gateway(s).
Modular sensor design for sensor calibration and NIST certification.
Enterprise software with multiple users, administrative, auditing, and custom reporting.
Standard reports for data, alarms. and annotations for compliance or audit records.
24/7 Monitoring
Conditions such as light, soil temperature, water levels, and CO2 all have major impacts on cannabis growing time and quality. Use Paragon's NSeries systems with built-in temperature and humidity monitoring to keep them in check.
Safe and Secure
Monitoring security around plants and growing operations is a top priority for all businesses. Track your plants from seed to harvest with N-Series modules and Paragon software, with the 21-CFR stamp of approval; Paragon systems are trusted by the US Government for operations ranging from defense to healthcare.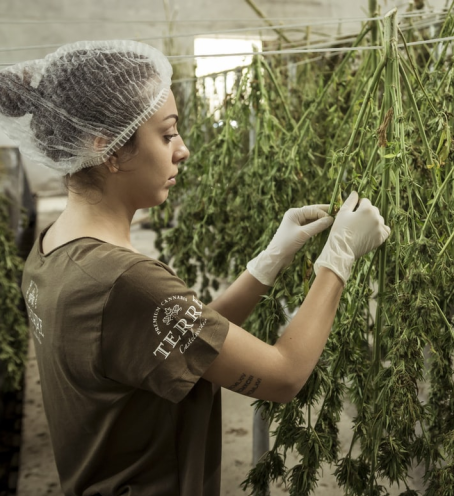 Featured Products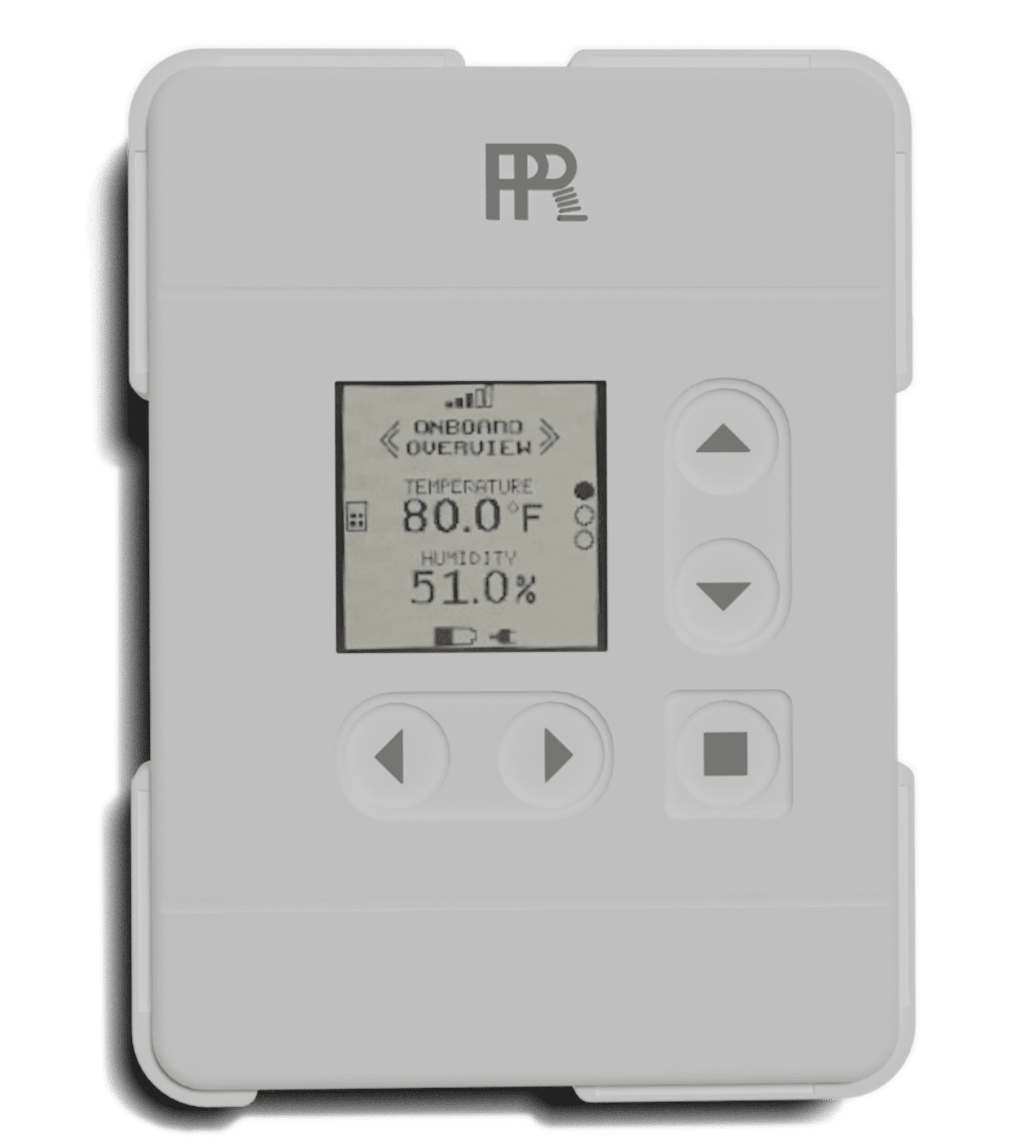 Wireless temperature and humidity sensor data logger
Starting At: $179.00
Wireless connection to system gateway Expansion ports for additional measurements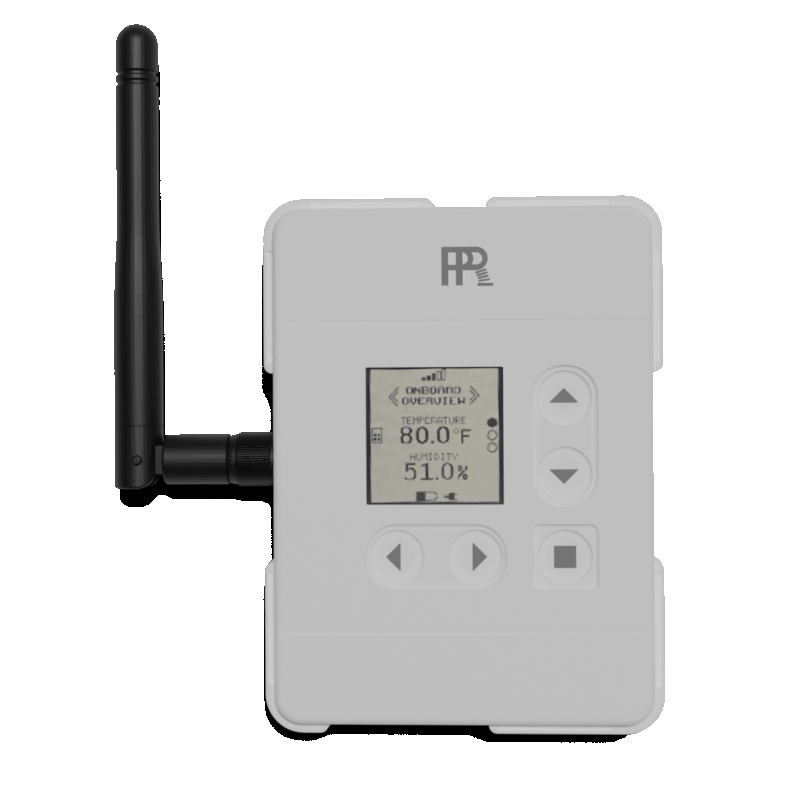 System Ethernet gateway temperature and humidity
Starting At: $219.00
Ethernet interface and data storage
Ethernet/wireless CO2, temperature and humidity
Starting At: $448.00
Wired and wireless network connectivity
Wireless Light, CO2, temperature and humidity sensor
Starting At: $457.00
Wireless connection to N series system gateway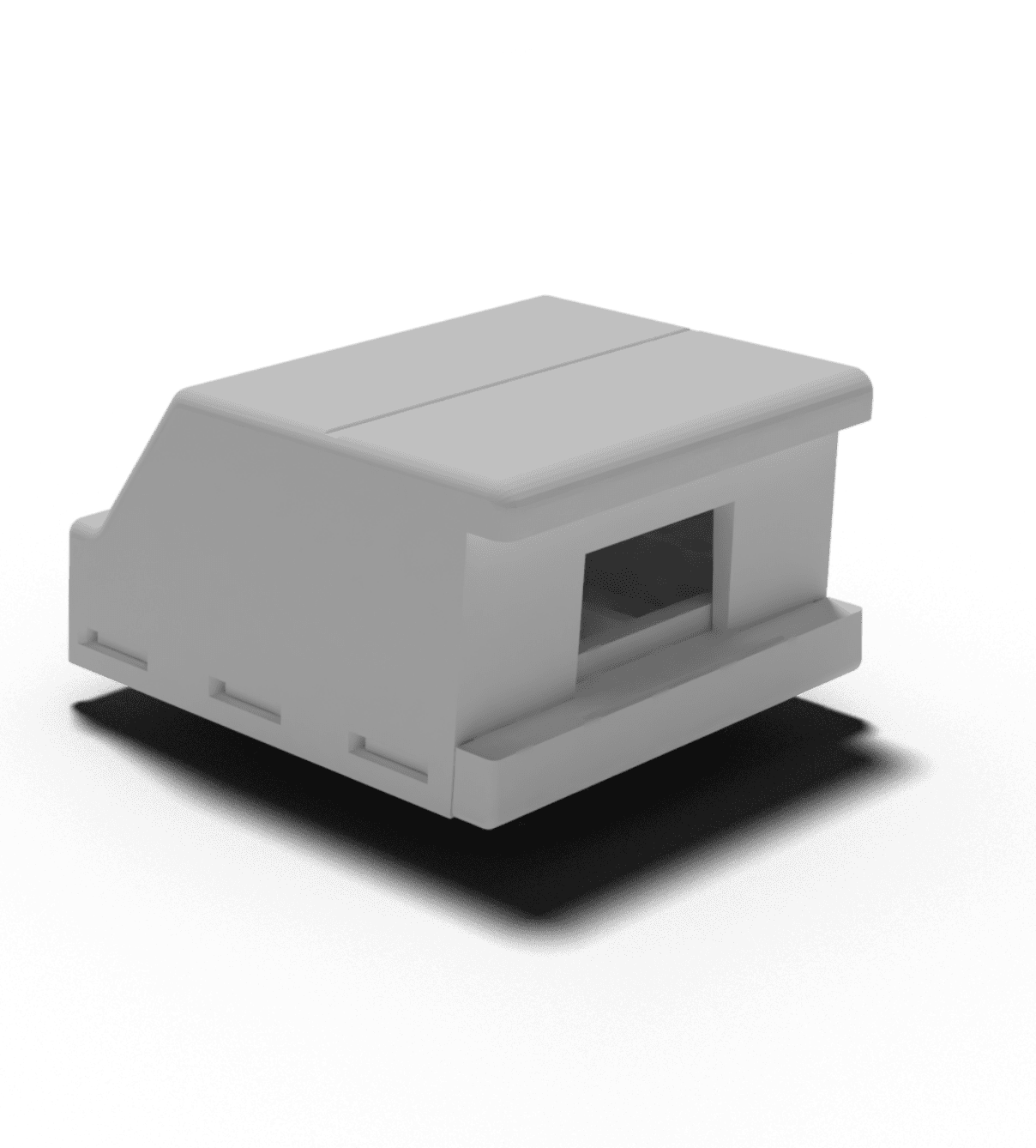 CO2 expansion module
Starting At: $269.00
DB Module with built-in ambient CO2 sensor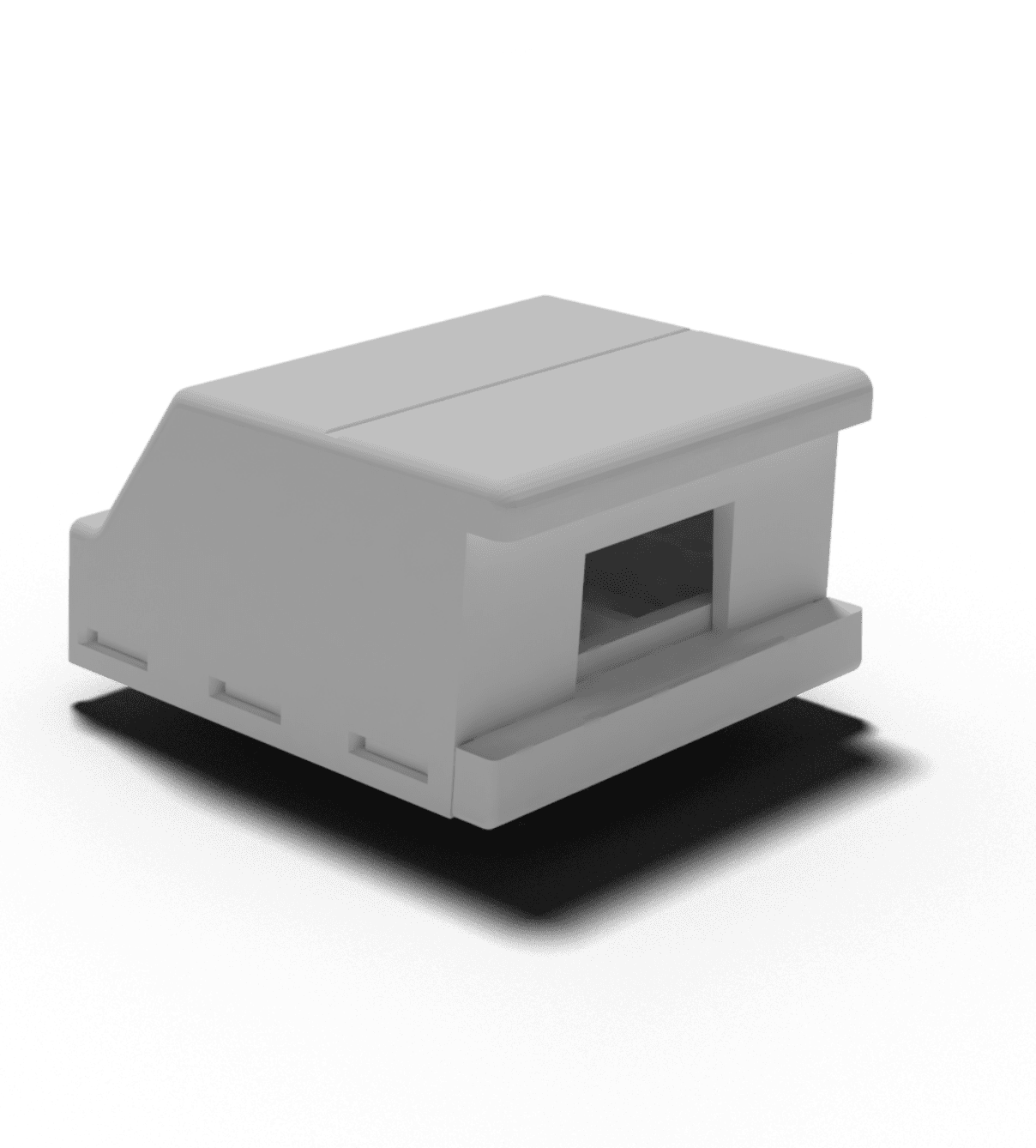 Soil moisture expansion module
Starting At: $408.00
DB expansion module for soil moisture probes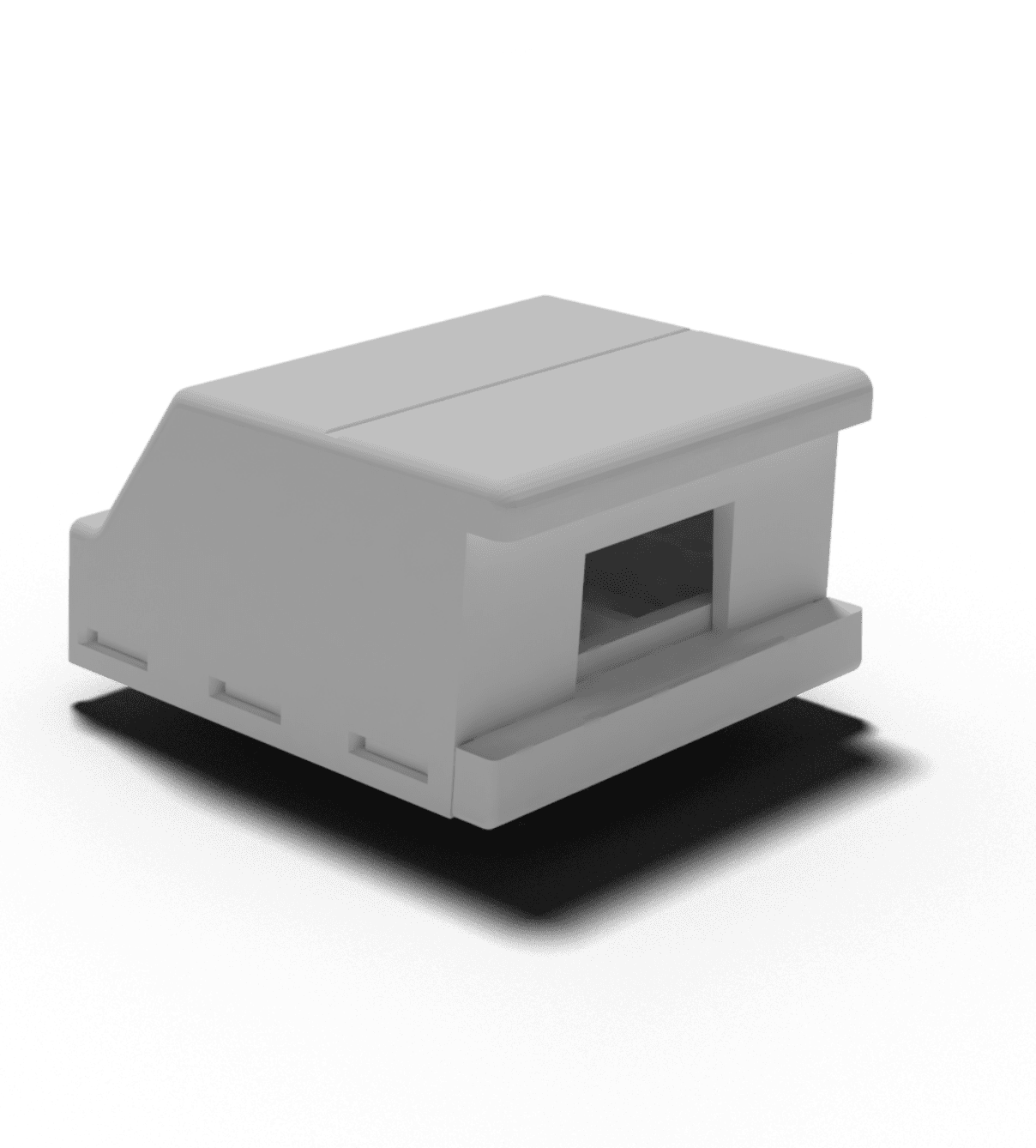 Contact relay control module
Starting At: $219.00
Expansion module for Alarm contact relay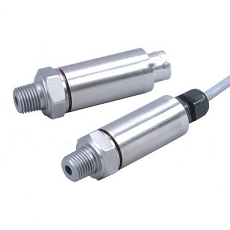 External sensors
Starting At: $49.00
Temperature probes, occupancy, differential pressure, particulate
Keep Sensitive Strains Safe
For some strains, the mildest change in factors like soil pH or air temperature can result in a ruined harvest. In order to prevent this, Paragon Robotics systems can monitor a myriad of conditions 24/7, including soil and air temperature, soil pH, light levels and cycles, and CO2 levels.
CO2 Monitoring
Higher CO2 levels have been connected to healthier, higher harvests in cannabis growth. Monitor CO2 levels in your greenhouse up to 2000 PPM with our ambient Carbon Dioxide sensor, and track levels throughout the growth cycle in our advanced software suite. Utilize our base sensor device with CO2 sensor expansion DB75 module to monitor ambient CO2 levels in growing areas. In addition, the base device has built in ambient temperature and humidity sensors to monitor room conditions.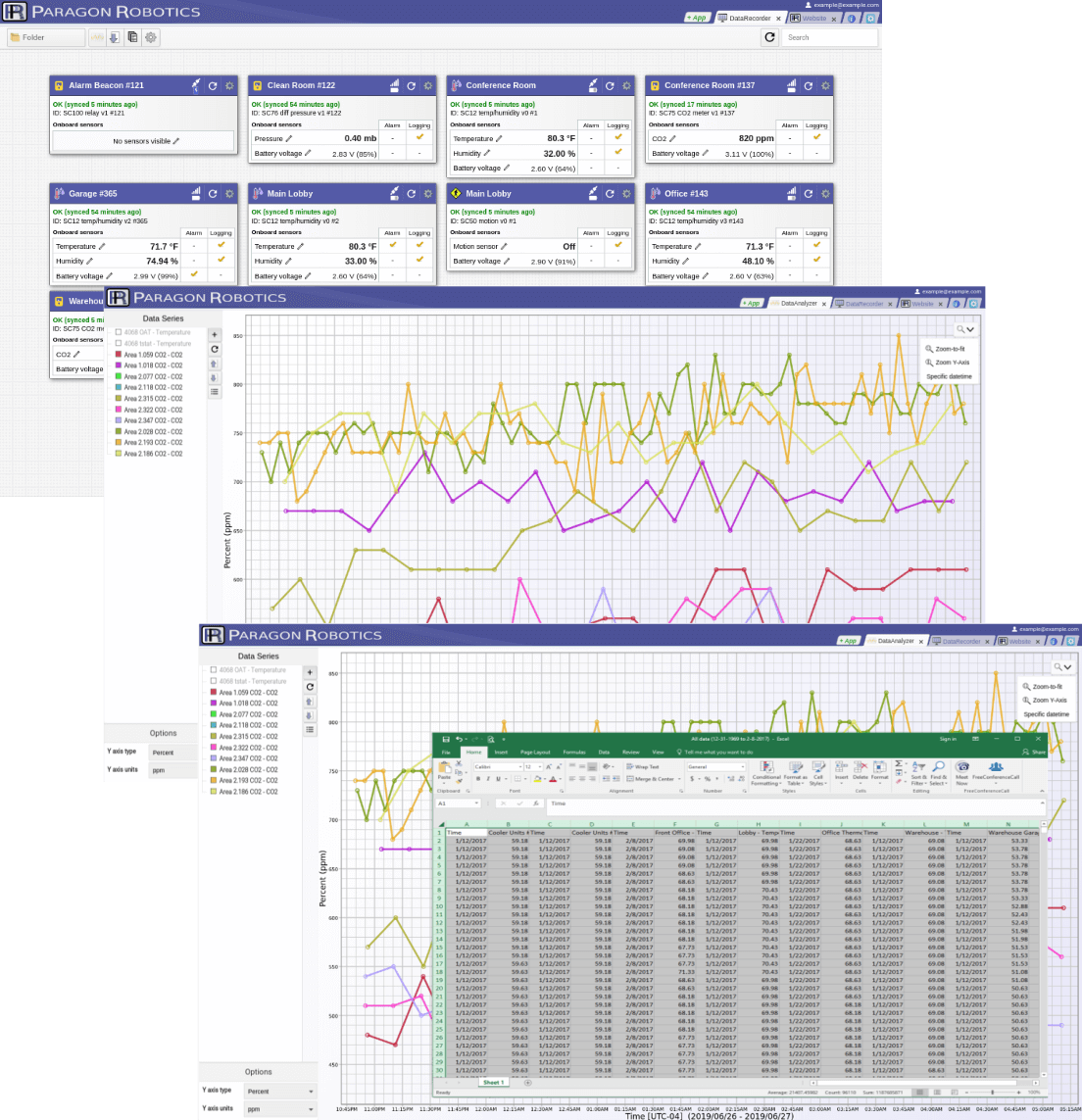 Enterprise software to meet compliance reporting and auditing requirements
Our Enterprise software provides a multi-user environment with administrative privileges and user auditing features to meet individual system users' compliance. Paragon's data logging and analysis software suite provides real-time measurement dashboards, data analysis charting, automated and custom period reports, measurement data, and alarm history with custom annotations for regulatory audit requirements.
Our software offers both local and cloud-based remote access to your system data and sensors on PCs and mobile devices, including tablets, smartphones, and laptops.
Chart, log, and monitor all individual sensor data, or perform a quick check of real-time sensor measurements with our multi-view display. Remote access to system data, sensor measurements, and configuration from anywhere with our cloud service.
Cannabis Growing Facility Temperature, Humidity CO2 and Light System
Our wireless network of sensor devices securely communicate with system gateways connected to building networks for fast access to monitored data.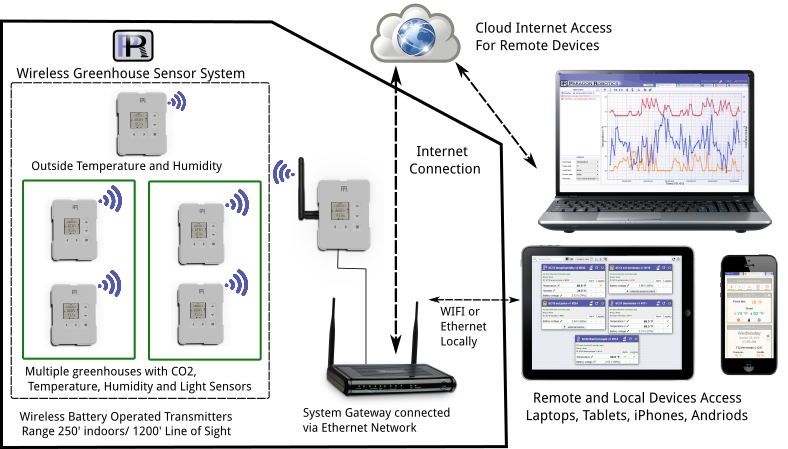 Cannabis Greenhouse Case Study
Maintain optimum growing conditions, and monitor your plants from seed to harvest with Paragon devices. Cannabis growers have to balance not only the safety and well-being of their plants, but also a myriad of federal rules and guidelines. Paragon systems help keep growing temperatures under control, and aid in complicated security and auditing tasks, so growers can focus on their businesses.
View complete Cannabis Greenhouse Case Study.