MONITORING & LOGGING
Data loggers and monitoring systems with remote sensors to provide cost-effective solutions for a broad range of energy, cold storage, industrial, and environmental applications.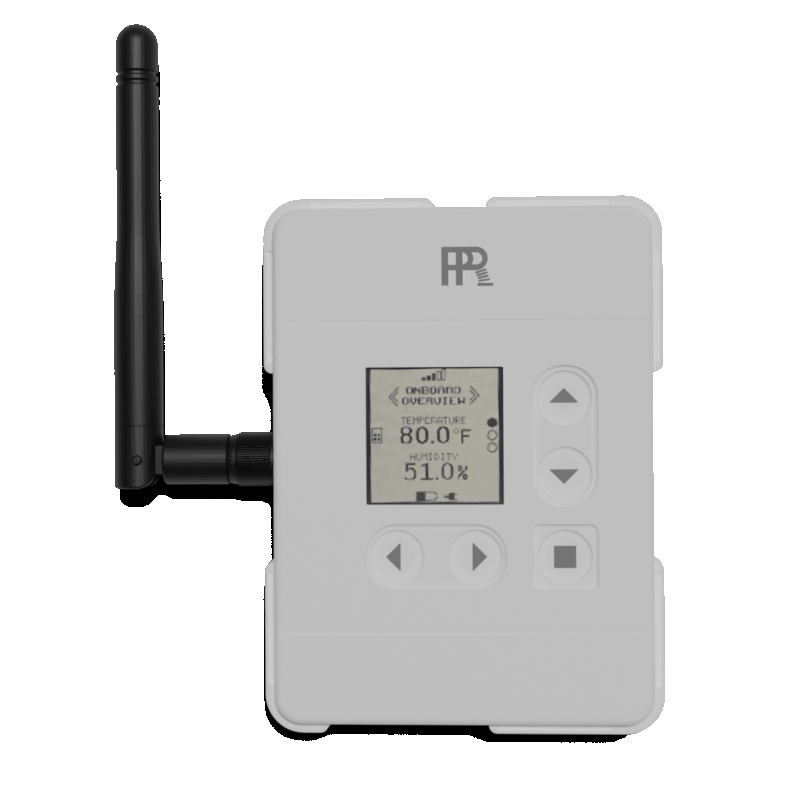 Building Automation
Expand your monitoring and sensor systems with the addition of available controls to automate building systems such as lighting, HVAC, and process and production machines for improved efficiency and reduced energy costs.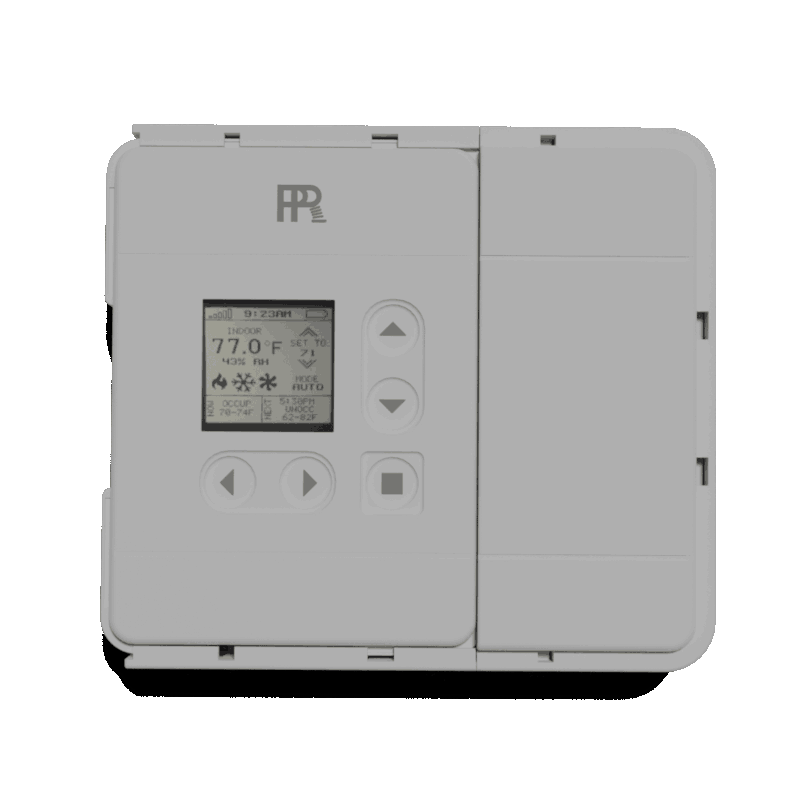 Energy Auditing & Monitoring
Data loggers and monitoring systems with a broad range of sensors provide crucial data necessary for benchmarking building performance, and energy usage and management.
Meter Management
From hardware to full meter data management system software systems, our products are used for a wide array of metering applications and programs.
Energy Auditing & Monitoring
Our team of engineers is available to provide integrated solutions for your application requirements. Electrical and network design, installation supervision and management, hardware/ software training and other technical support can be provided on-site or remotely.
Customized hardware and software solutions are available to meet our customers monitoring needs. Hardware solutions for new sensor products, as well as external sensor integration, can be developed by our engineering team.
Surface mount and through hole PCB assembly, test and inspection services, wiring harness/system assemblies, product labeling and packaging with custom shipping options. ISO 9001 and AS 9100 certified.
Downloads
2023 Price Listings

N-Series Product Family Brochure

Software Capabilities

21-CFR Checklist and Electronic Records
Case Studies & Applications
Storage Areas - Temperature & Humidity Monitoring

Medical & Vaccine Storage Temperature Logging with Real-Time Alarms

Air Quality Monitoring Systems with CO2 &amp Particulate

Monitoring and Logging Systems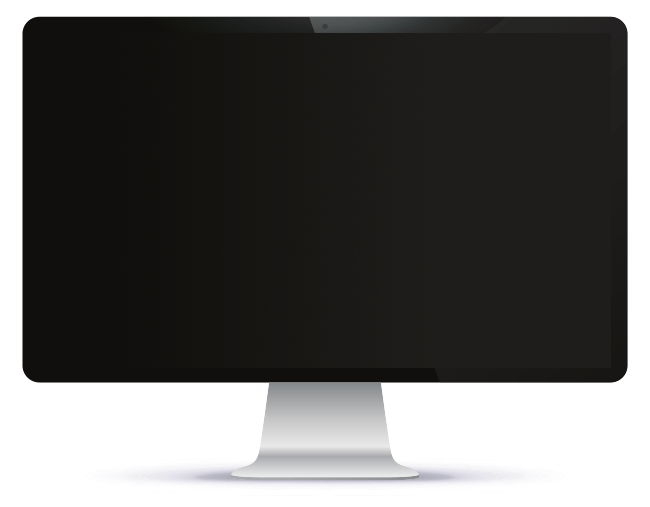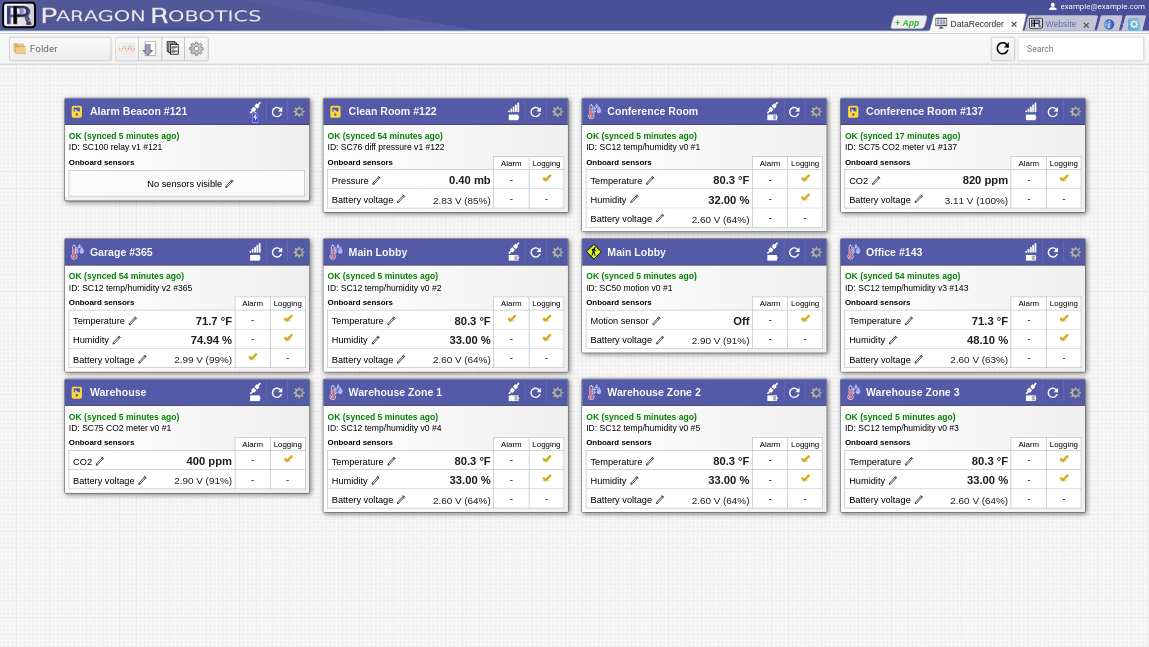 Custom Dashboard Display
View all individual sensor measurements and diagnostics, including battery, wireless signal strength, logging, and alarm indicators.

Customize sensor names and allocate to custom groups for improved filtered display options.

Convenient sensor search and arrange function.

Full sensor grid or optional quick list view.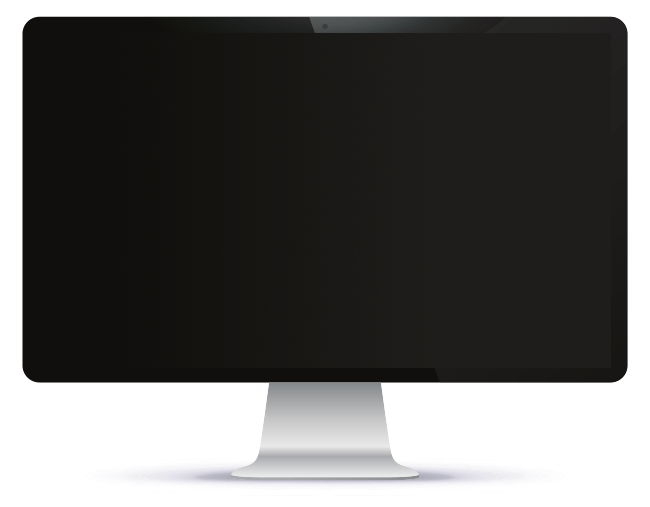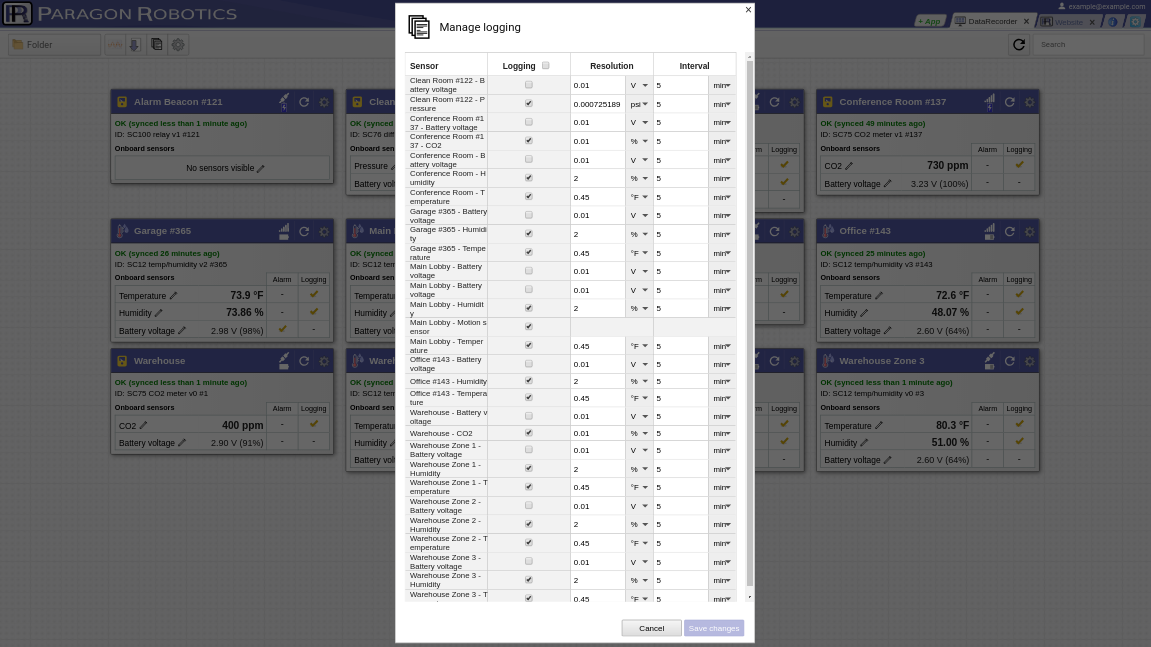 Logging & Monitoring
Set up logging quickly with our batch view programming feature for sensor systems with high measurement channel count. Configure hundreds of sensors for data logging in minutes.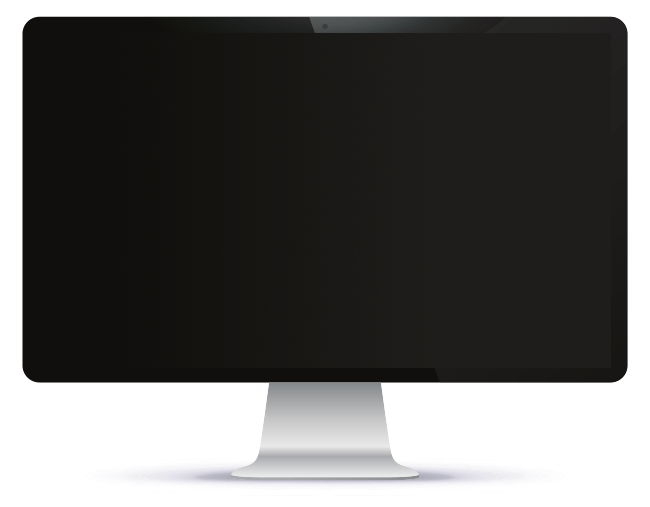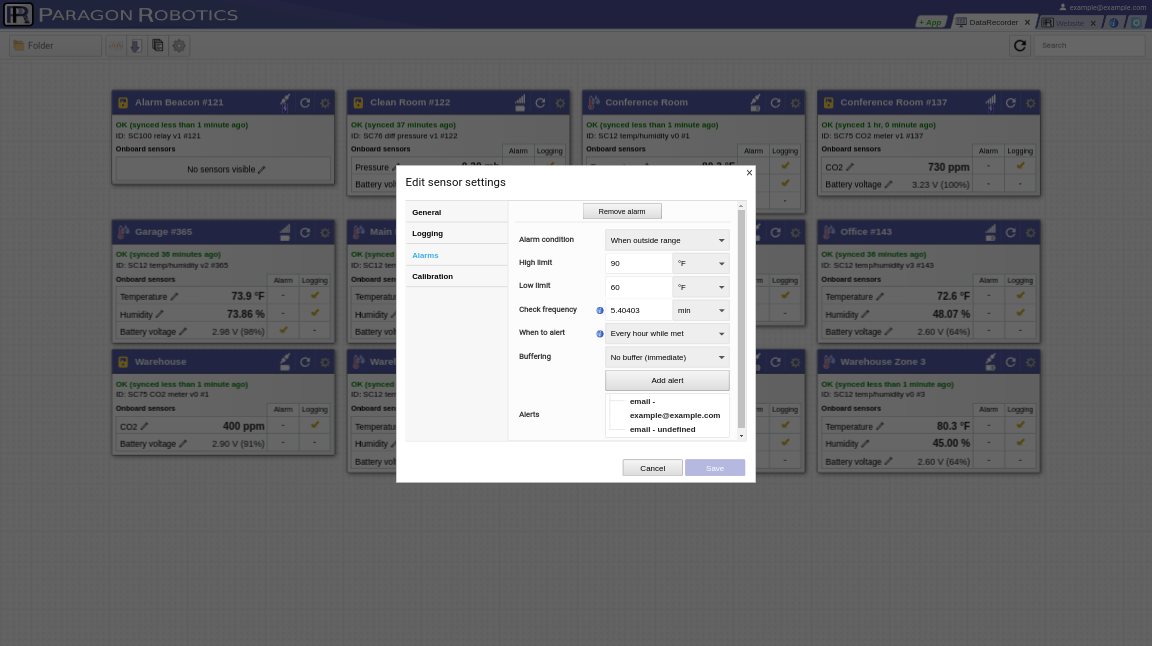 Alarms & Notifications
Simple configuration of alarm setpoints and conditions with notifications by email and/or text message.

Fast programming of multiple alarms and notifications for all individual sensors.

Each individual model SC sensor checks for the alarm condition at a programmable check frequency on the hardware.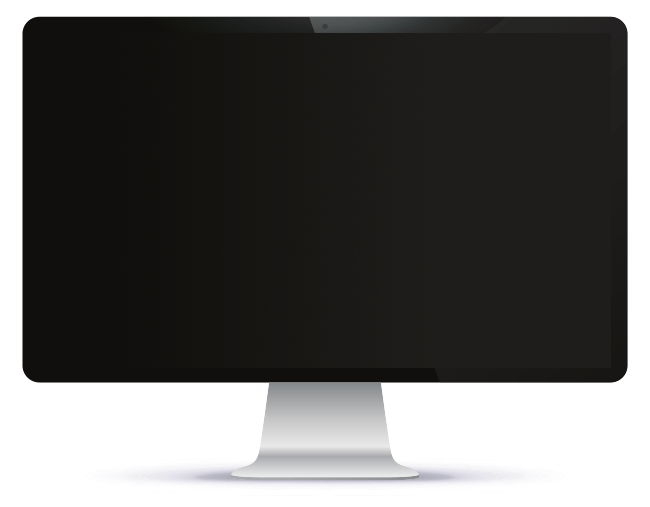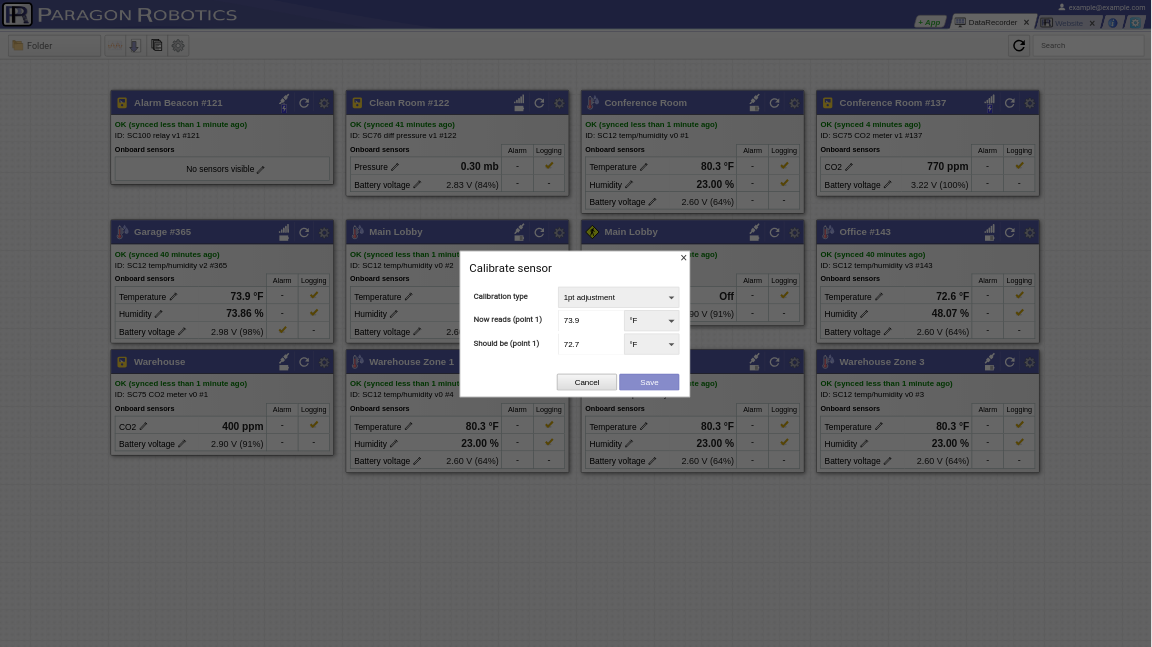 Precise calibration
Calibrate sensors to specific standards with access to sensor algorithms and offsets.
NIST-certified temperature sensor calibration available
Simple configuration of external sensors- VDC, mA, thermistors, RTDs, thermocouples, current clamps, flowmeters, and other device outputs - to scientific units.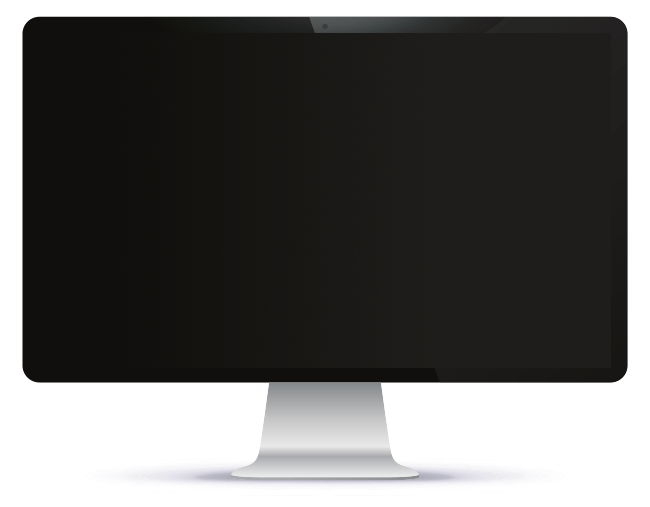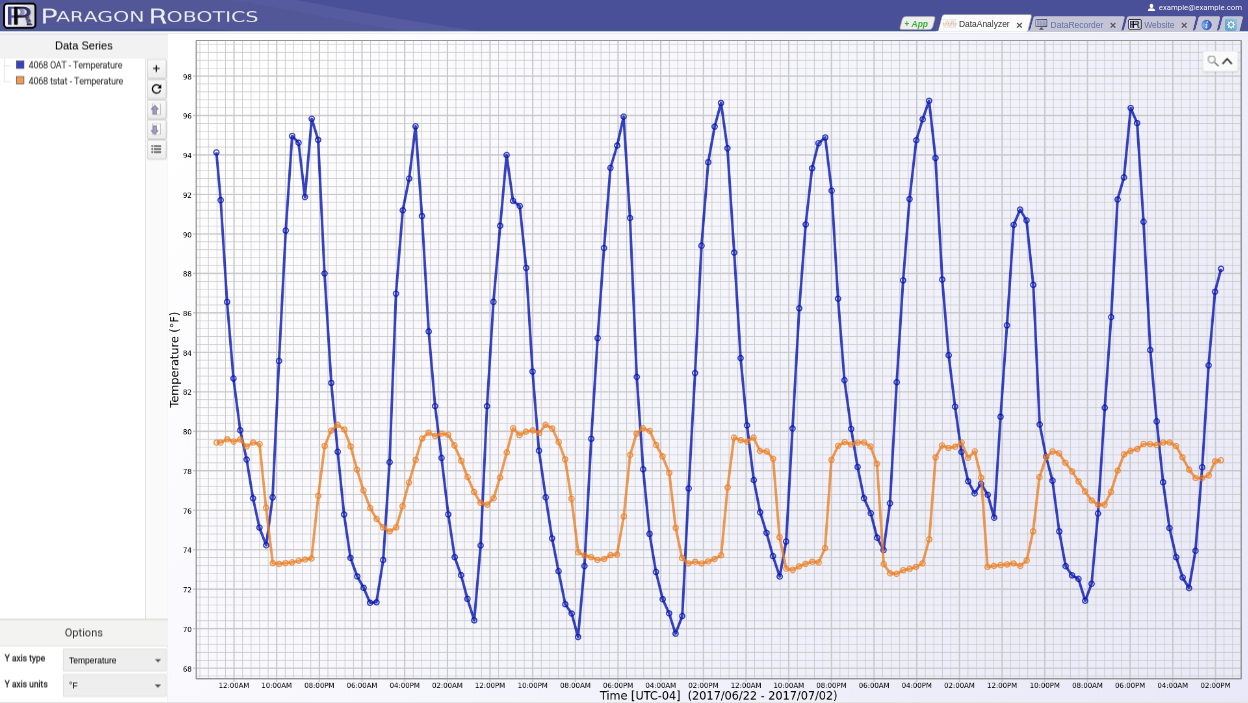 Charting & Exporting
Send any logged data over to DataAnalyzer for charting and annotations.

Export custom time frames or entire data to comma or tab delimited files for further analysis in spreadsheets.

Back up sensor and system data to files for archives.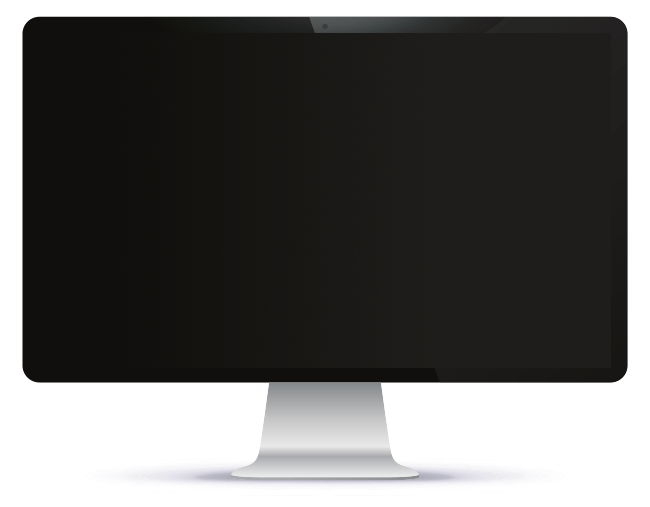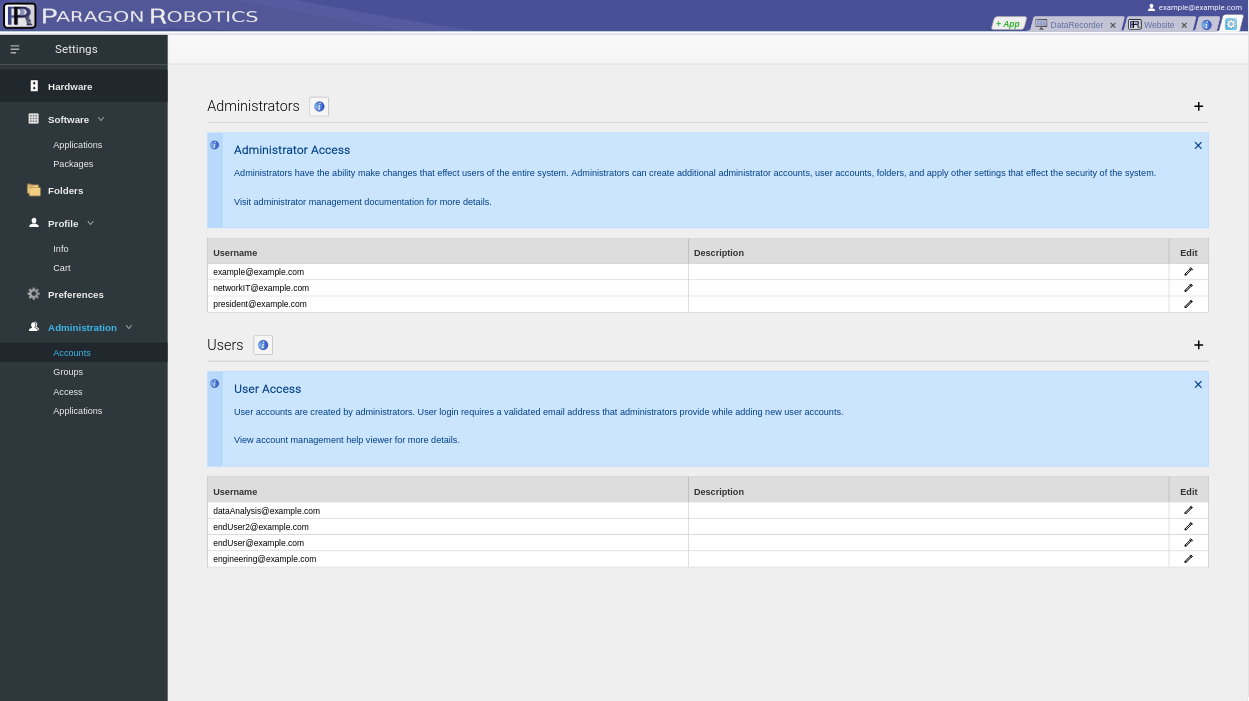 Upgrade to Enterprise Software
Increased security and accessibility in multi-user systems with additional administrative privileges and functions.

Invite additional system users and assign custom individual read/write privileges to the entire system or specific folder sections.

Easy-to-use administrator dashboard interface for managing system users.

Auditing features include user time data and access, as well as system modifications log.

Online access to Paragon support and service staff to assist with system setup or diagnose configuration issues.