Halo/S is a sensor and control platform that enables next-generation functionality, usability, and cost over competing IoT and M2M platforms.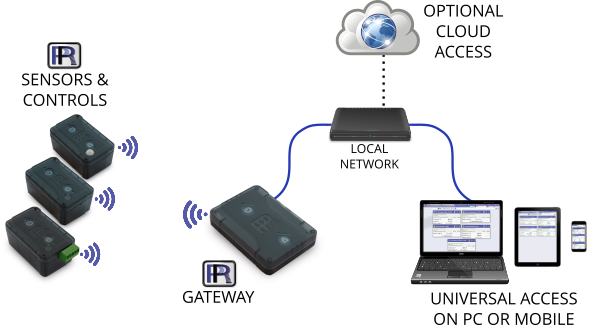 The Halo/S platform extends its reach all the way from the lowest hardware level, up to highest layer of cloud integration, making it the most vertically integrated platform available. As a result, users can tap into any level they wish, ranging from our available end-to-end solutions, or simply utilizing Halo/S sensors to wirelessly integrate into existing Modbus control systems.
Use any sensor or control
Completely integrate any available sensor or control right into the same system. Complex control algorithms can be built and distributed to others for easy install.
Built-in wireless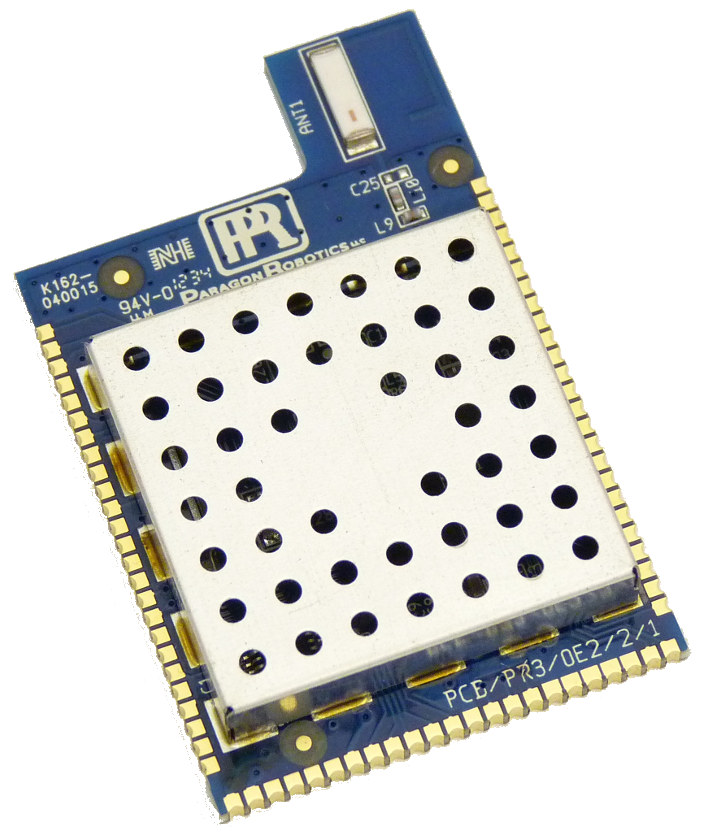 Wireless functionality has been baked in from the start, so wireless works seamlessly. Unmatched 5-10 year battery life is available on most devices.
Access on any device, PC or mobile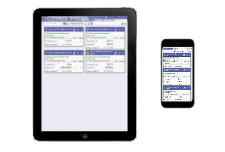 With browser-based HTML5 programming, all of our software is mobile friendly and resizes perfectly to provide dashboard displays and charts on PCs, smartphones, iPhones and iPads, or Android devices and tablets. Press an app button and immediately view your wireless data.

Download our
Halo/S fundamentals whitepaper
.
For more information on how Halo/S can be integrated into projects, we recommend you check out our Halo/S integration whitepaper. For scripting or server integration, our Halo/S-for-developers package is freely available as well. Halo/S is trademarked and owned by Halo Automation Systems LLC, and more information on the core platform can be found on their website.