SetupDevices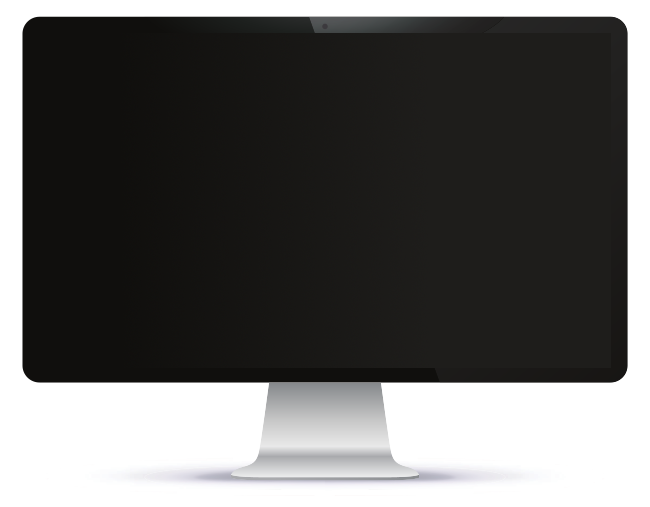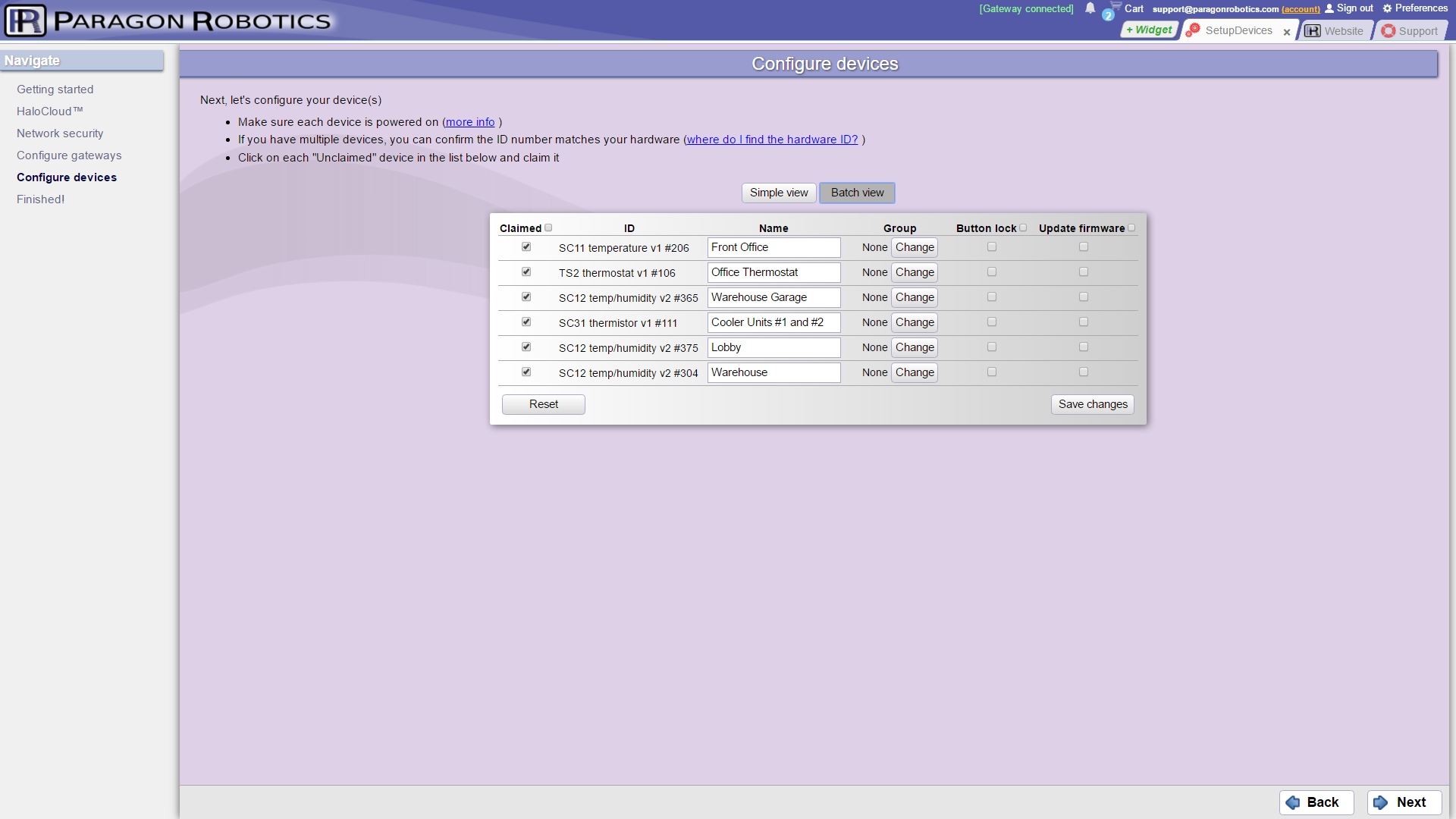 Setup and Configure Devices
Quickly setup system in the field.

Connected gateways and sensors automatically searched and located.

Automated step by step claiming and configuration of gateways and sensors.

Customize sensor names

Configure system security and administration priviledges to manage system operation and modifications.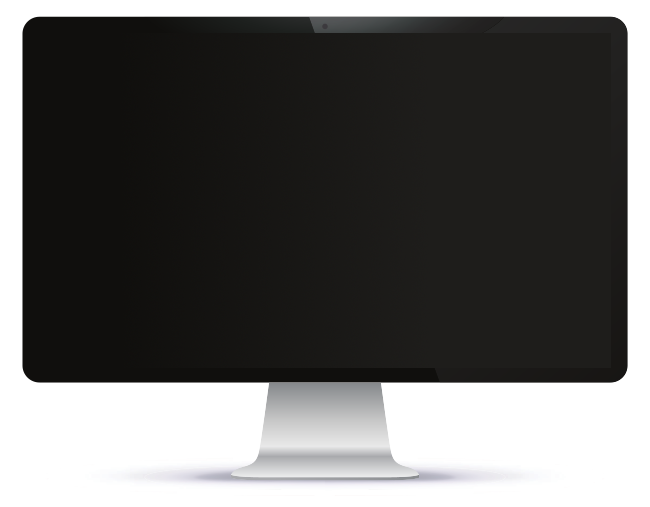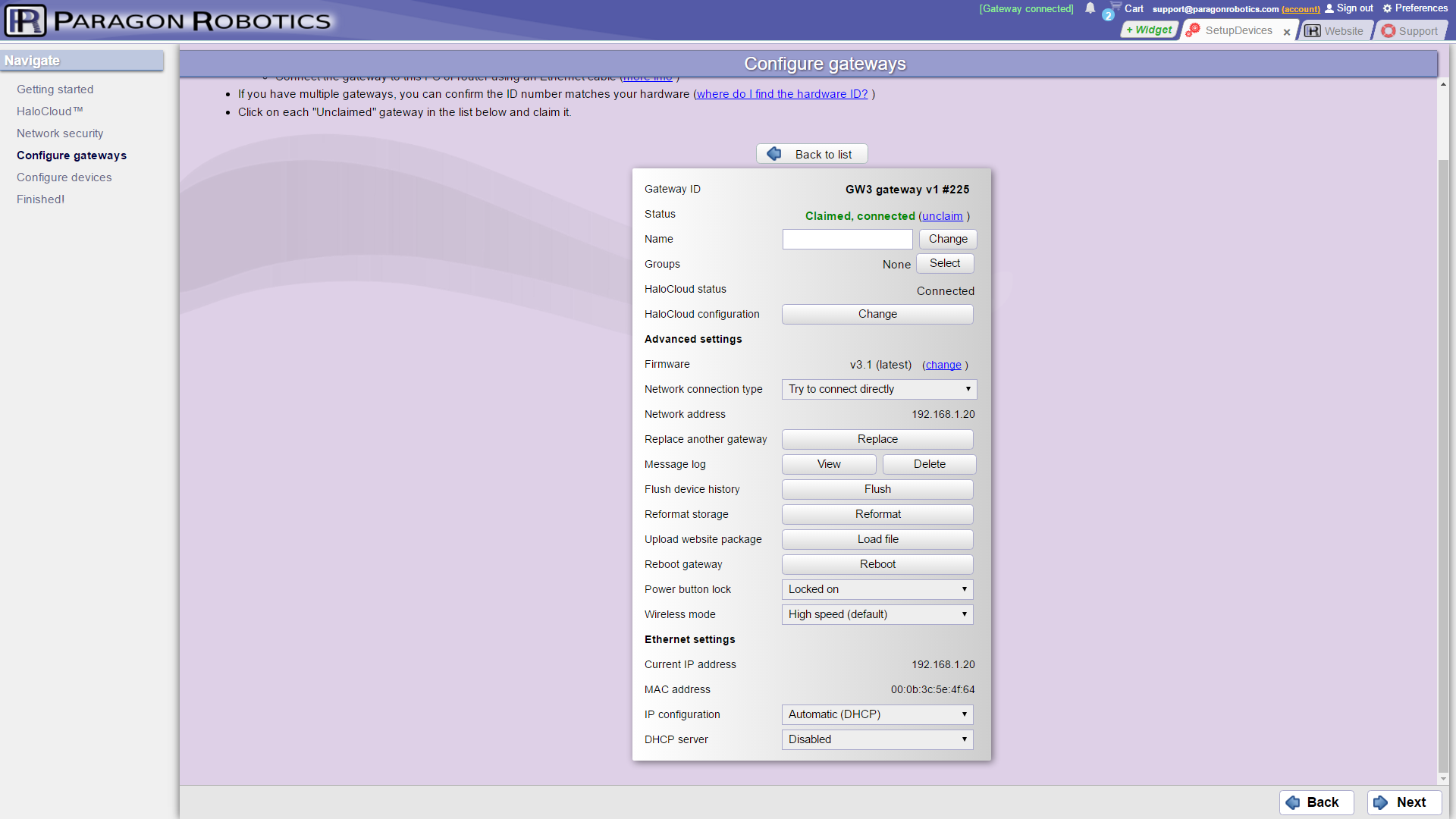 Runs in Any Modern Browser
Use your favorite browser. Compatiblity with Chrome, Firefox, Edge and Safari amoung others.
Configure and access your system with PCs, laptops or any mobile devices - tablets, iPhones, Android smartphones.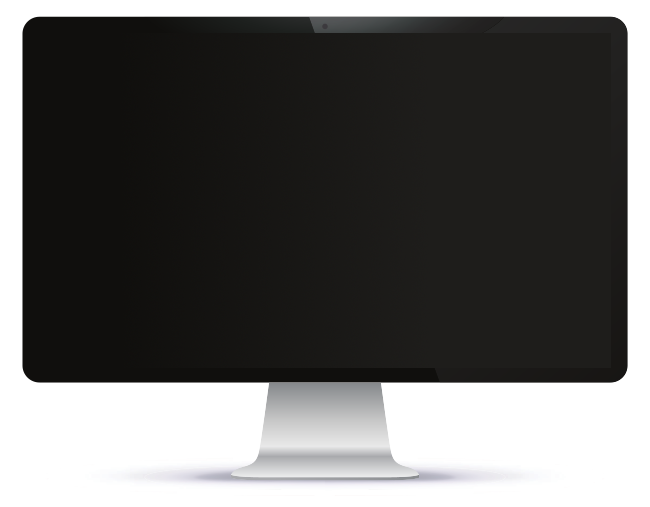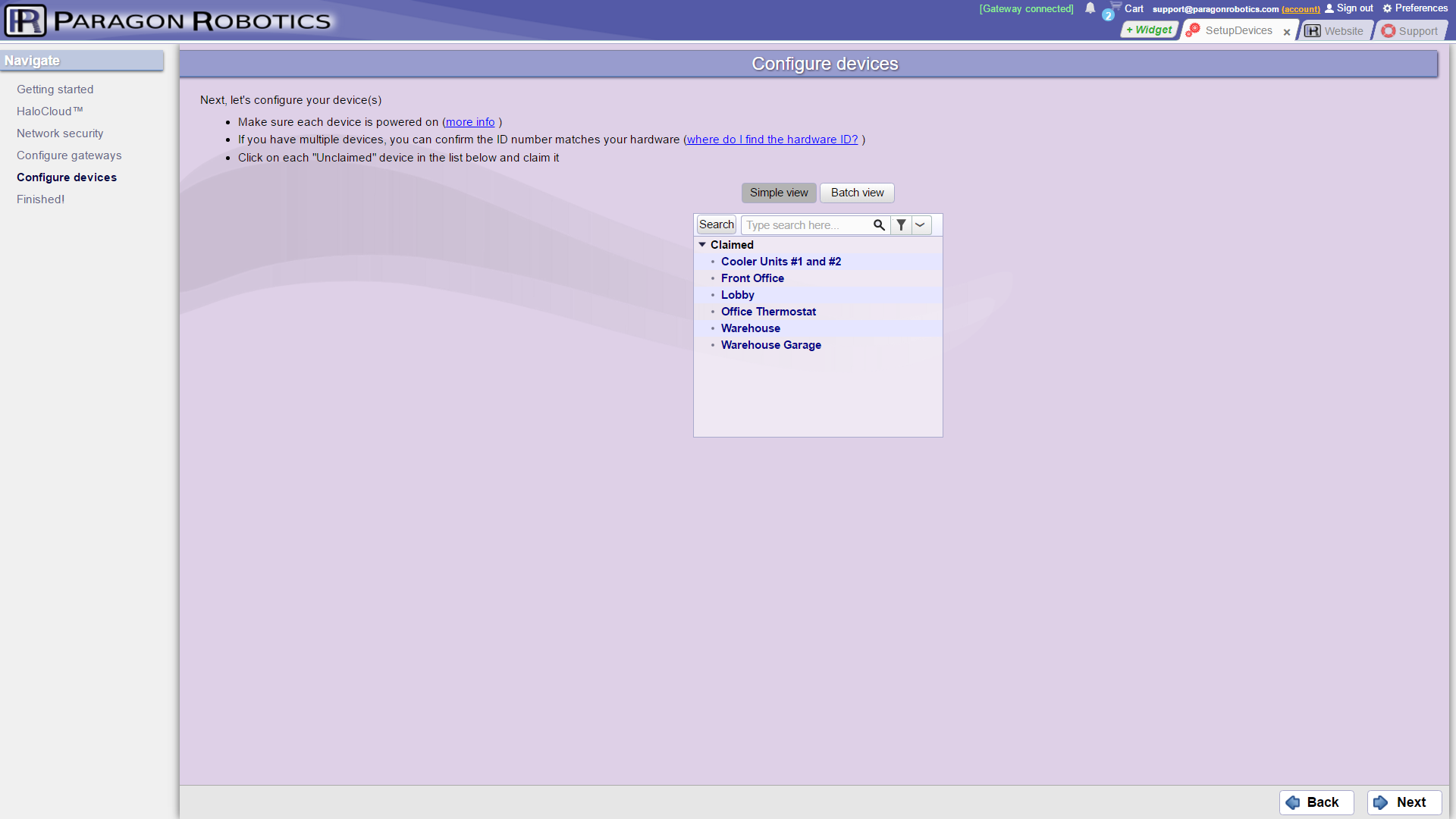 Claim and Connect Devices
Automatically searches for connected gateways and sensors

Claim sensors individually or use our batch setup feature to quickly claim larger systems.

Sensor and systems can be up and acquiring data in minutes.

Fast Launch DataRecorder and SmartThermostat to quickly load dashboards and displays.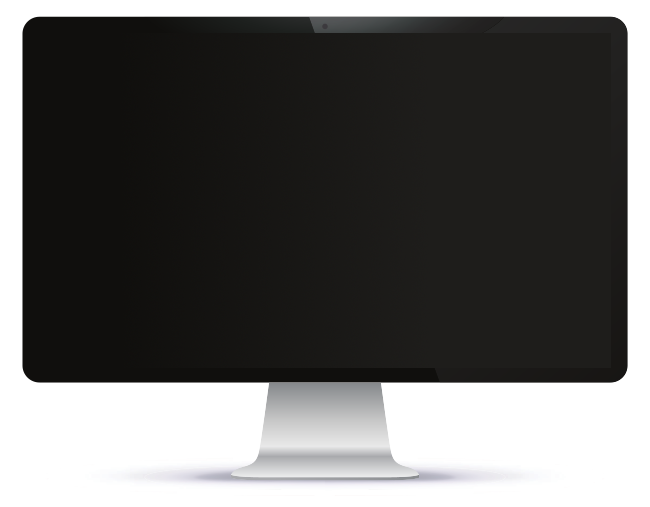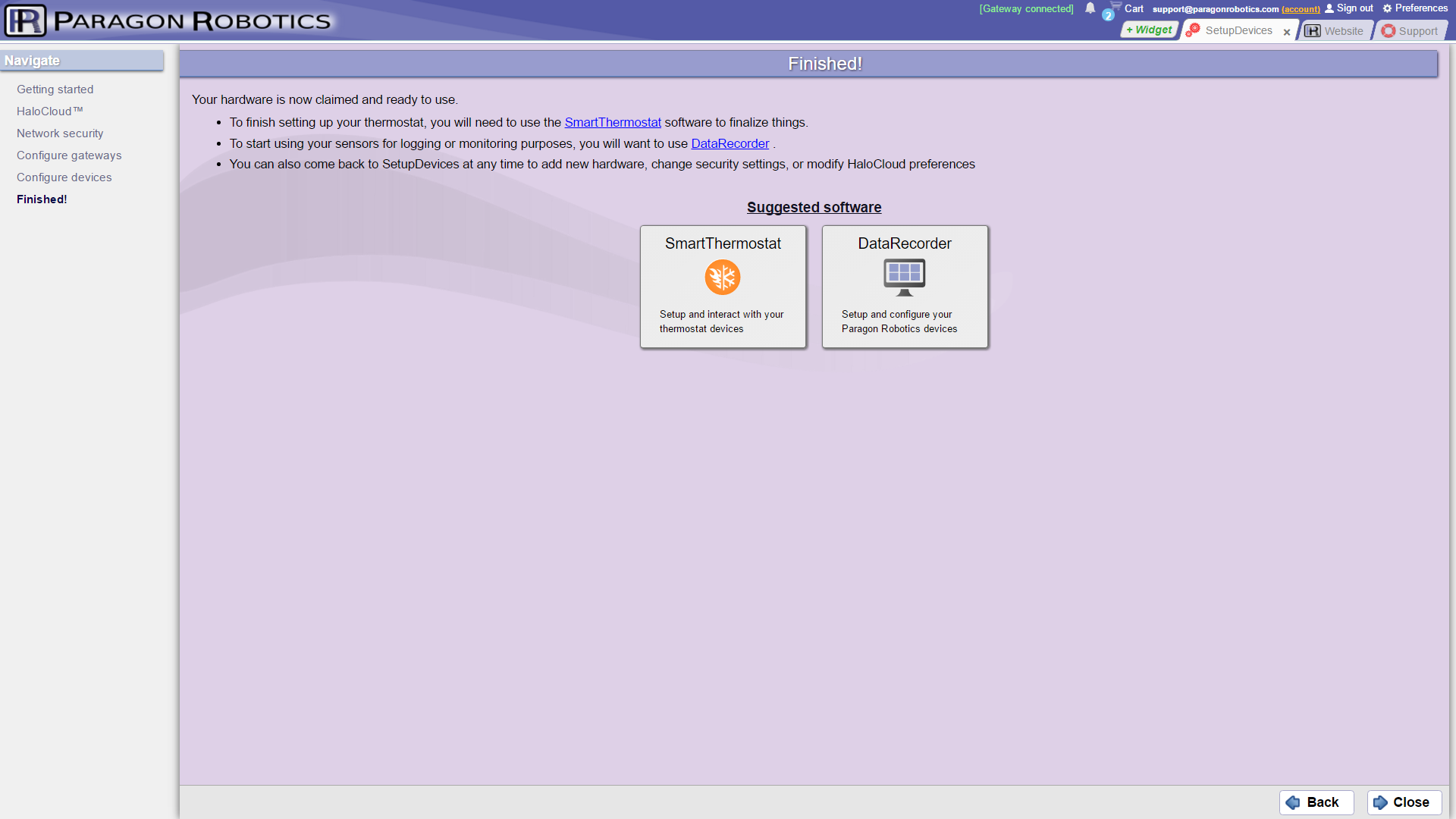 Manage any system
Works easily with small or huge systems
Control and configure all your hardware in one interface.
With HaloCloud service, you can even merge all your hardware at mulitple locations, including worldwide, into a single access point.
System Configuration
SetupDevices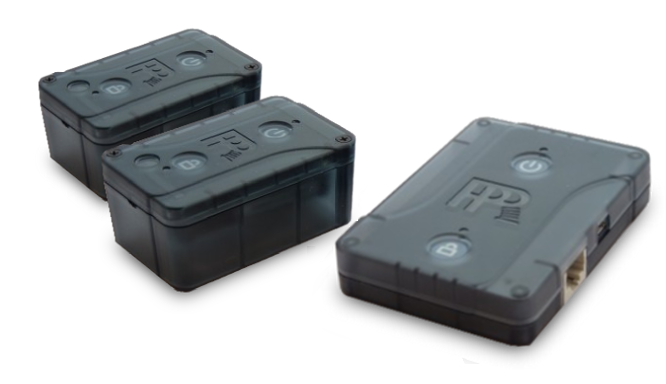 Compatible hardware and devices
Our free SetupDevices software steps you through the initial system setup for your Halo/S hardware and software. In addition to system setup such as security and HaloCloud access, all hardware is configured using the software as well. Multiple computers or other browser-based devices can be used to access the same Halo/S network, however each PC/mobile device will need to be set up separately.